Many of our guests drive to our luxury self catered chalets and apartments in Morzine from Calais.  Here are some ideas of where to stop en route.
Reims
Distance from Calais 2h 40mins
Distance to Morzine 6h
Dominated by its cathedral, Reims is a beautiful city set alongside the river Vesle.  It is the unofficial capital of the Champagne region so there are plenty of cellar tours and wine tastings.  It is a large city with plenty of shops and restaurants.  If you don't want to stop in a larger city, you could stop in the nearby town of Epernay.
This is good place to stop if you've already driven some way and want to arrive in Morzine after 4pm check in the following day.

Troyes
Distance from Calais 3h 45mins
Distance to Morzine 5h
Troyes is a medieval old town featuring cobbled streets lined with colorful half-timbered houses, mostly dating from the 16th century. There are several Gothic churches with striking stained-glass windows.  We found the Apothecary of the Hôtel-Dieu-le-Comte (a apothecary museum) which was really interesting and unusual small museum.
Again, this is good place to want to arrive in Morzine after 4pm check in the following day.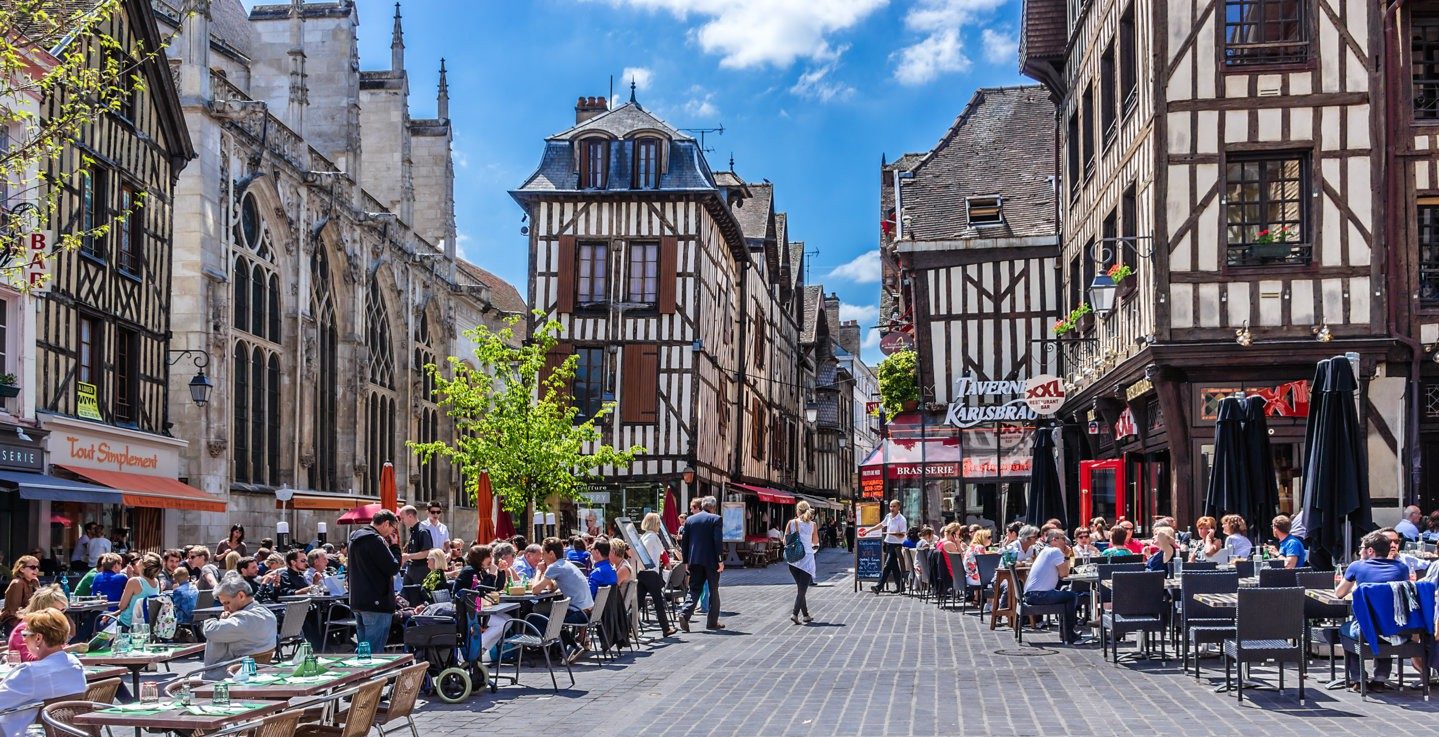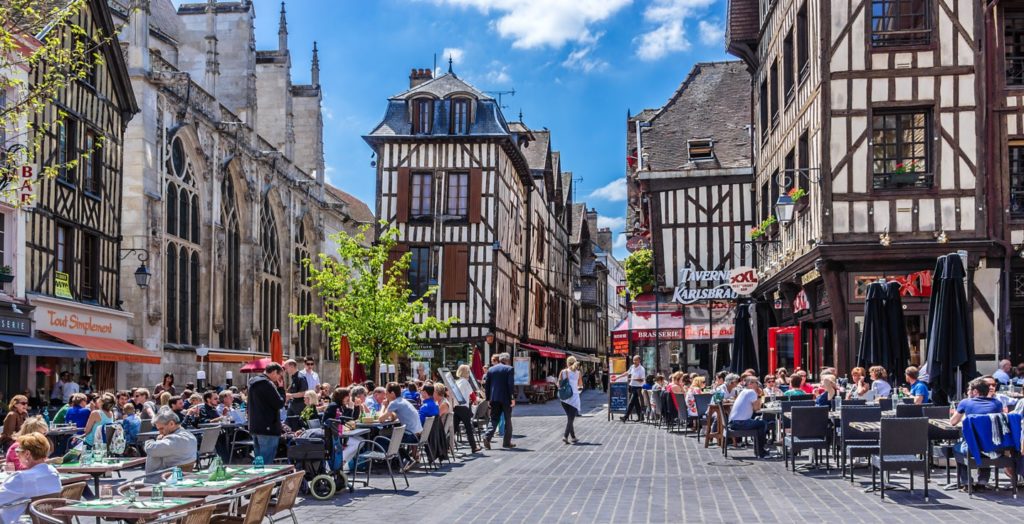 Beaune
Distance from Calais 5h 30mins
Distance to Morzine 3h
The nearest stop to Morzine, Beaune is a walled town at the center of the Burgundy winemaking region.  They have a well put together English tourism site (www.beaune-tourism.com) showing what events are going on and the top 10 reasons to visit.  They include a visit to the famous Hospices de Baume and wine tours by bike.  One of our chalet owners, who has stopped in all the places listed here claims "Beaune is the best place we have ever stopped. It is quaint and charming, and easy to access along your route".
This would be a good place to stop if you wanted to get to Morzine in time for an afternoon ski.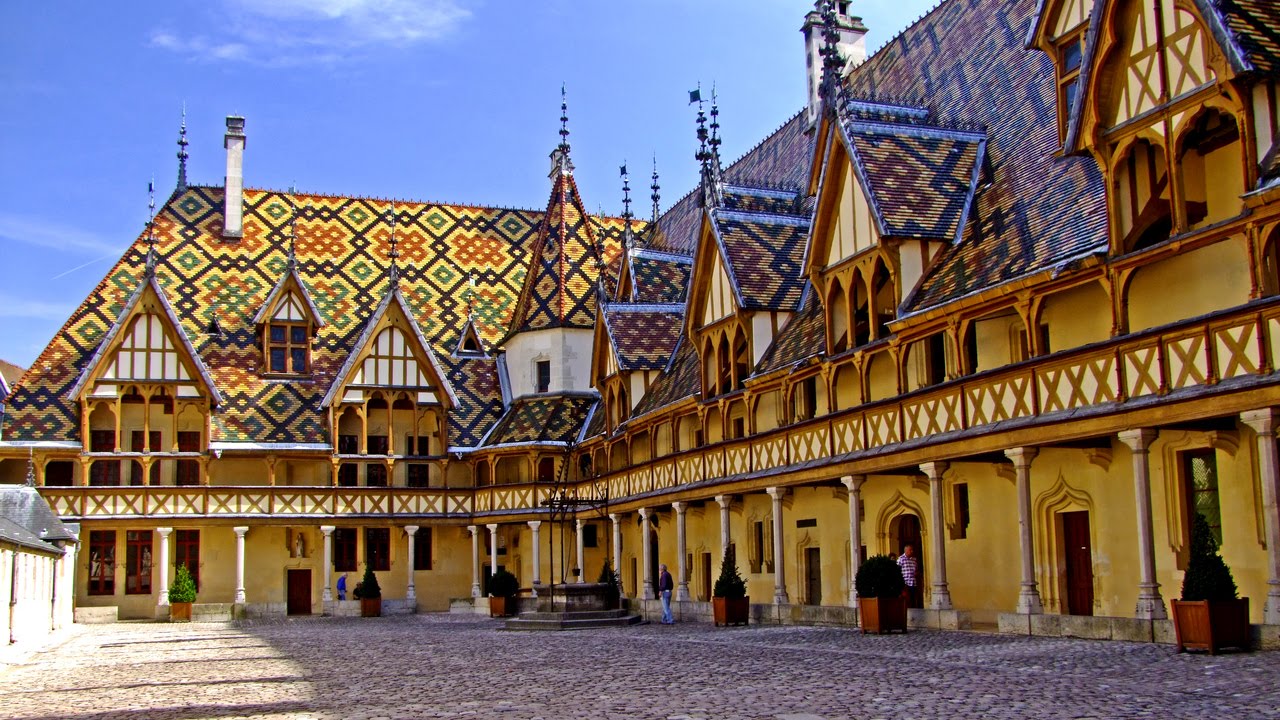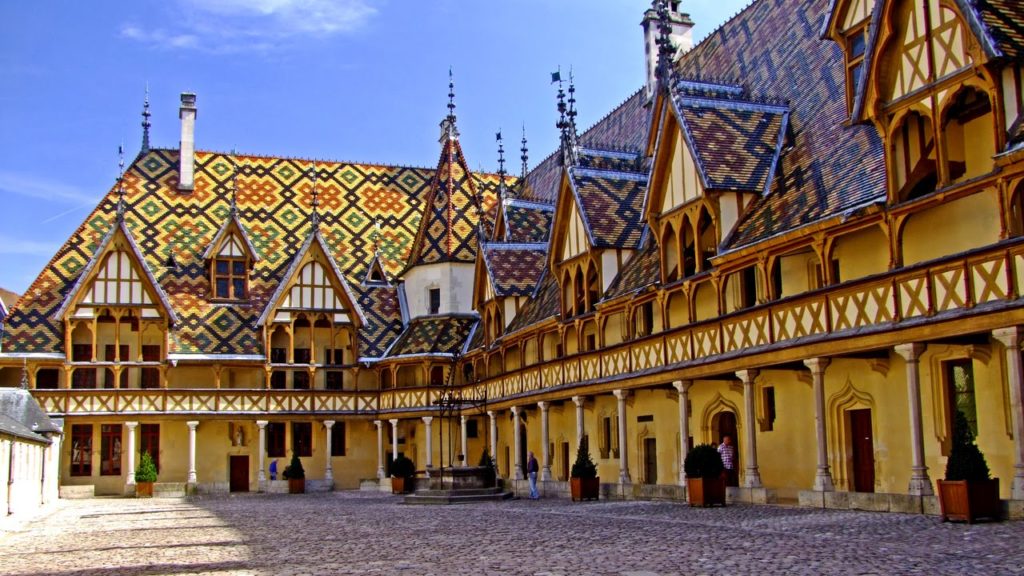 If you would like to know more about our luxury self catered holiday rentals in Morzine please contact us at info@elevationalps.com or explore our website further www.elevationalps.com