Ski holidays have historically been fully catered packages including everything from flights to food.  But the increase in value flights and the access to resort information via the internet has meant more of us are finding independent accommodation and services. Our fully flexible self catered chalets in Morzine fit with this trend, allowing guests to choose what they want to create their stay perfect. Whether you are a seasoned skier or are about to bring your family on their first ever ski trip, our flexible approach will work for you.
Why choose an Elevation self catered Morzine chalet?
Freedom
No timetables here, with a catered holiday your day is structured with set times from breakfast and dinner.   When you self cater, your holiday runs to your own timetable.  Do you want to stay in bed until 10am?  Go ahead.  Hungry before 8pm?  Go ahead and have your dinner!
Your self catered chalet is your own with no one else around to disturb that precious time with family and friends, a true home from home.  Plus you are welcome in to your own kitchen!
Choice – Introducing "flexibly-catered"
We start with the right property in the right location.  Then add in what ever services you need.  If you want to stick with self catering then our  job is done.
But perhaps you want a fully catered service with a top class private chef, daily cleaning and slope transfers; we can organise that for you in one of our fully serviced chalet or apartments*.  Or like many of our guests, you want a bespoke service.  Perhaps a chef a couple of nights leaving you able to explore the fantastic restaurants Morzine has to offer. We can book that for you.  Perhaps you don't want a cleaner every day but it would be nice to have a clean mid week.  No problem, we can organise that.
Our list of concierge services extends beyond chefs and cleaning;  you can choose to have wine delivered or your grocery shop done.  We will help you choose the best ski lessons for you and choose the right childcare.  If you need a cake or flowers delivering for a special occasion we can organise that.  And of course we can organise your lift passes and transfers.
There is probably something you would like that we haven't thought of, great, we'd be keen to add it to our list of services.  You'll also be pleased and surprised at how little you will pay for these additional services
*PLEASE NOTE THAT CATERING, EXTRA HOUSEKEEPING AND SOME OTHER SERVICES CAN ONLY BE BOOKED IF YOU ARE STAYING IN ONE OF OUR FULLY SERVICES PROPERTIES – ALTAKA 4, CHALET KAPA OR LA CONSTELLATION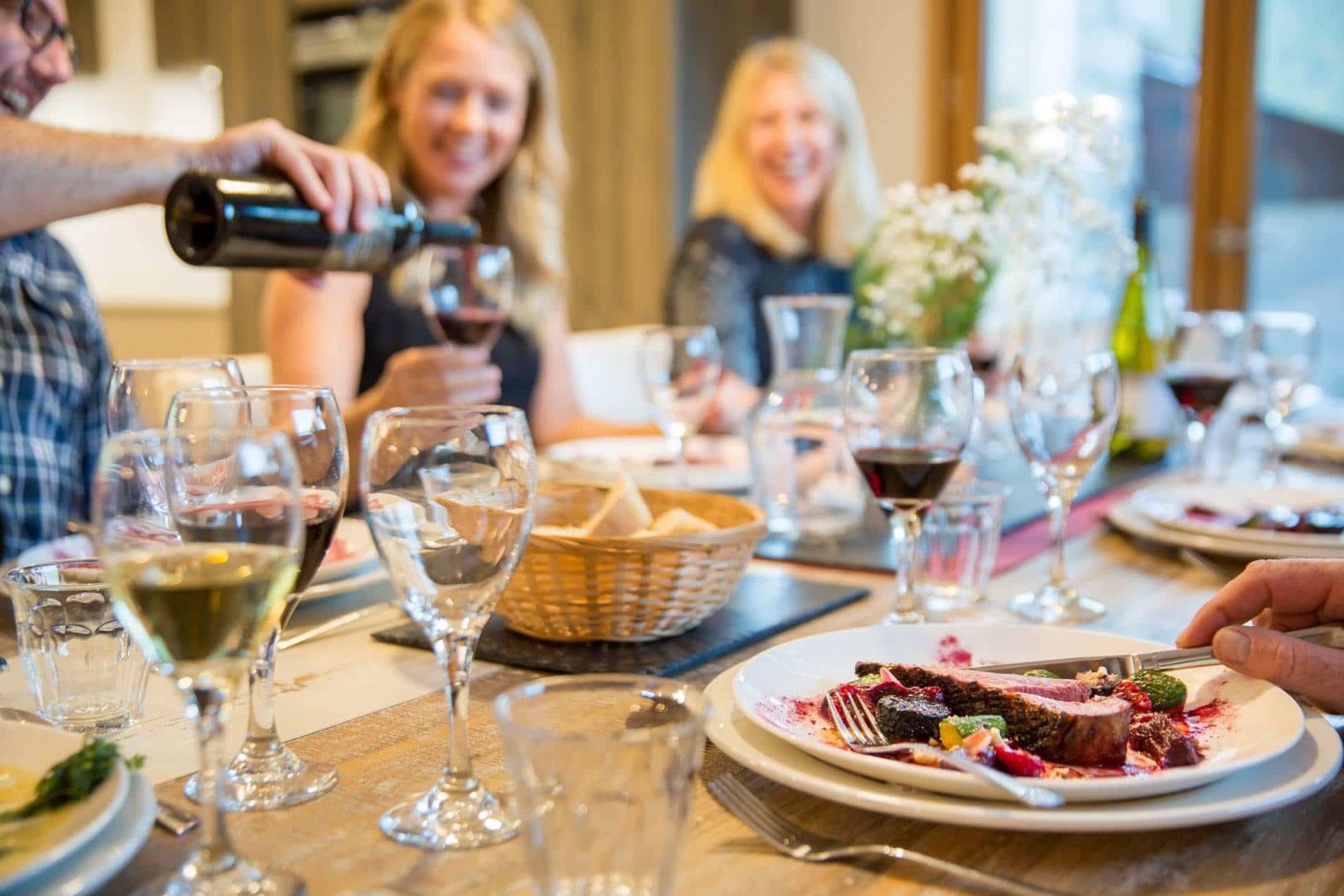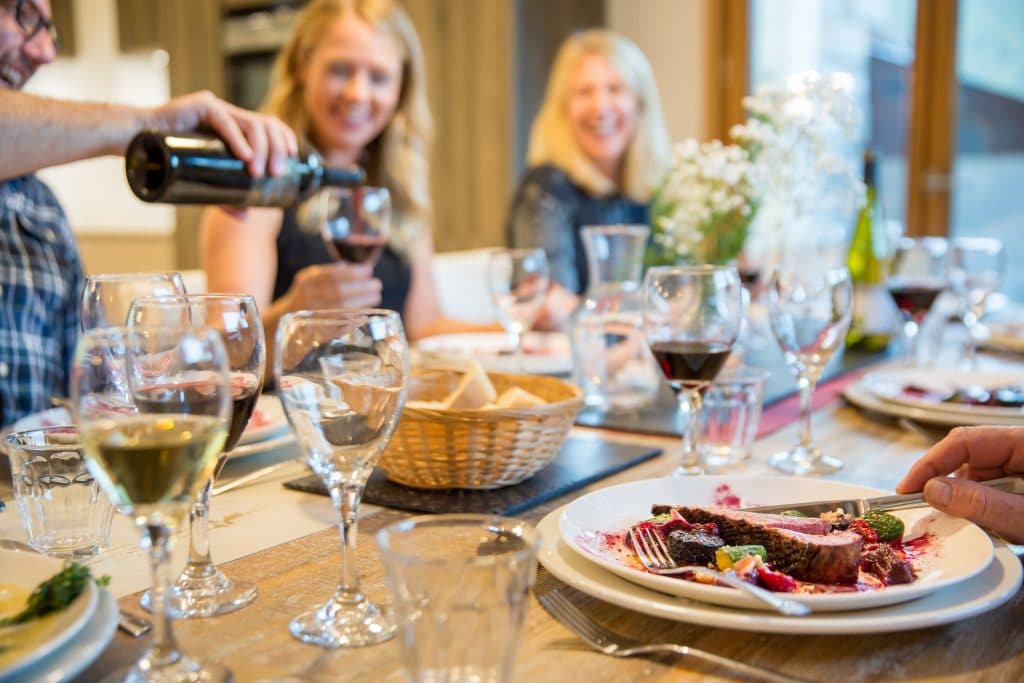 Quality
We pride ourselves on having the highest quality properties and services in Morzine.
The best quality chalets and apartments have location, layout, finish and features at their heart.  All our properties are in central Morzine, just minutes from the lifts, bars and restaurants of town.  The layouts have been carefully considered to include ensuite bathrooms, open plan living areas and storage space – you wont find any bunk beds in hallways or sofa beds here!  Our individual private owners take great pride in their properties and finish them to a superb standard.   Features such as free WiFi, UK TV, luxury Egyptian cotton linen and modern coffee makers come as standard.  Most of our self catered chalets and apartments have private hot tubs or saunas.
We have handpicked our service providers for the quality of their services. From chefs to ski hire, transfers to childcare, we only work with and recommend the best in town.
Experience
Unlike a catered holiday where you are herded around to a timetable, when you book with Elevation you are free to enjoy the Morzine experience.
Morzine is full of excellent restaurants from the Michellin standard L'Atelier and La Chamade to fabulous family restaurants like L'Etale and La Granges.  You will find many of them reviewed in our blog.
The numerous bars are lively and individual, from the original Robbos where the only drink is the local brew Mutzig to the recently renovated wine bar at La Chaudanne with its superb wine menu and beautiful nibbles.  Apres in Morzine can go on until dawn if you have a energy!
Find out more
We would love to hear from you and would be happy to guide you through our properties and our services.  So please contact us using our enquiry form or at info@elevationalps.com