We only have a few chalets left for the February half term.  So if you are thinking of bringing the family skiing in Morzine either w/c 10/11th February or 17/18th February get it touch now!
Our Chalets
Our handpicked self catering chalets and apartments in Morzine are central or directly on the free bus route.  They come with modern interiors including stylish kitchens and bathrooms and superbly comfortable beds.  Private ski rooms and boot warmers make your experience as easy as possible.
Our luxury self catered chalets and apartments include:
Meet and great at the chalet to show you how everything works
Linen, towels and robes
Tourist Tax
End of stay clean
A generous welcome pack
You can personalize your booking by adding any of our concierge services including
Private chefs or freshly cooked meal deliveries
Housekeeping
Organising your return transfers to Geneva
Grocery shopping
Wine and Beer deliveries
Ski and boot hire discounted and fitting at your chalet
Ski passes delivered to you on arrival
Week day slope transfers
Concierge throughout your stay.  We do not leave you for a week, if there is anything you want we will be there to help.
w/c 10th or 11th Feb
Altaka 2, luxury ski apartment. Sleeps 8-10 in 4 bedrooms, ski in and just 5 mins walk to the village.  €6000 euros 
https://elevationalps.com/apartments/altaka-2/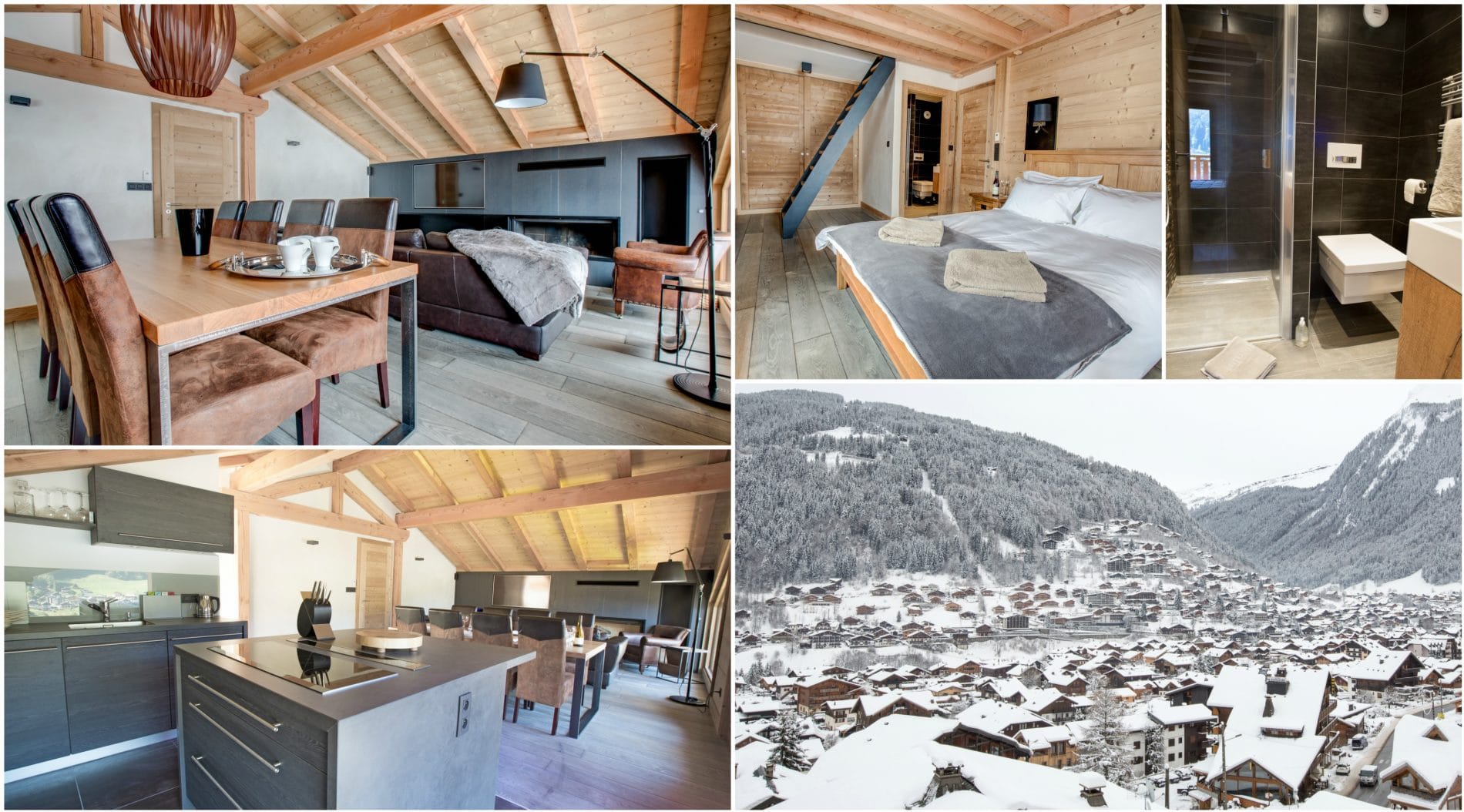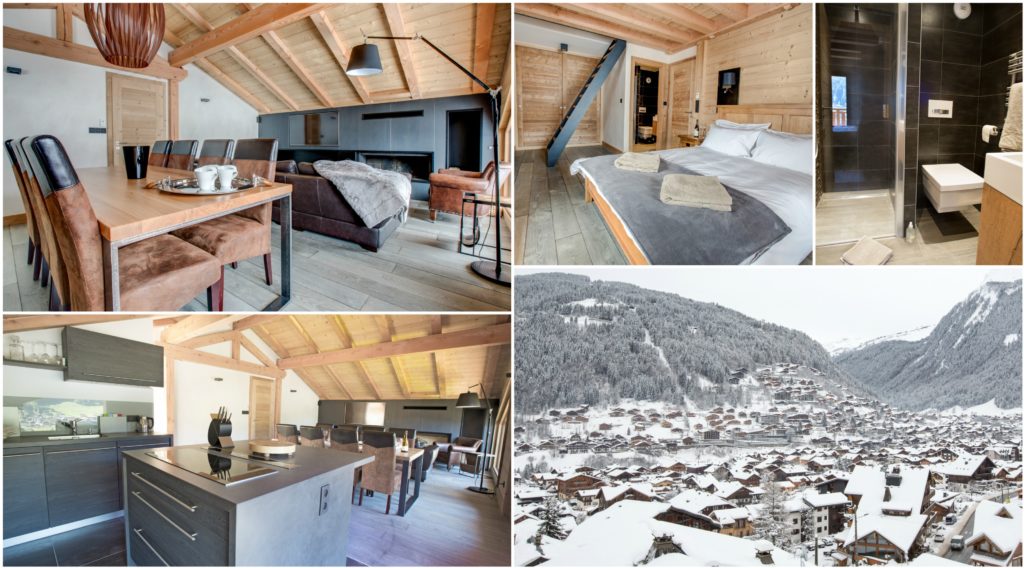 Chalet L'Elegante, luxury ski chalet.  Sleeps 9 in 4 ensuite bedrooms and is 5 metres from the free hop on ski bus that takes you directly to the Pleney and SuperMorzine lifts. €5000 euros
https://elevationalps.com/chalets/chalet-lelegante/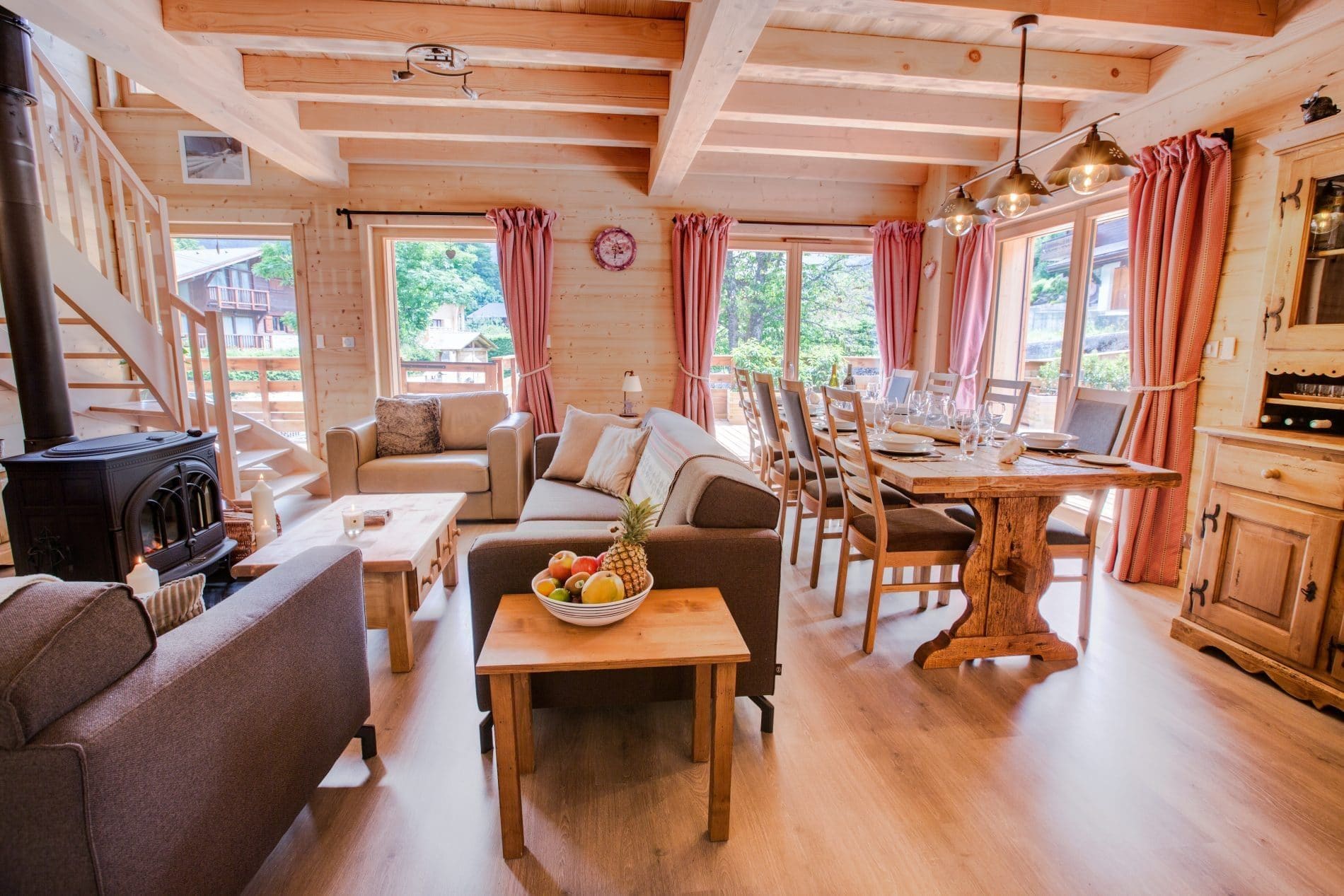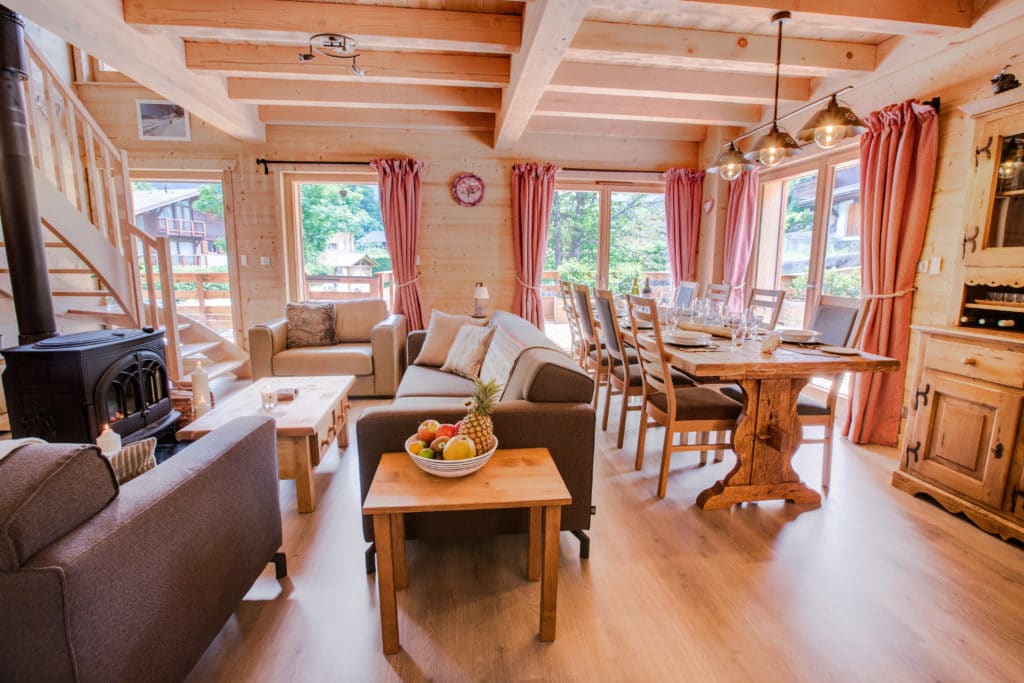 w/c 17th or 18th Feb
Altaka 1, luxury ski apartment. Sleeps 6 in 3 bedrooms, hot tub, ski in ski out and 5 mins walk to the village. €4500 euros
https://elevationalps.com/apartments/altaka-1/
Altaka 4, luxury ski apartment.  Sleeps 9 in 4 bedrooms, hot tub, ski in ski out and 5 mins walk to the village.  €6000 euros
https://elevationalps.com/apartments/altaka-4/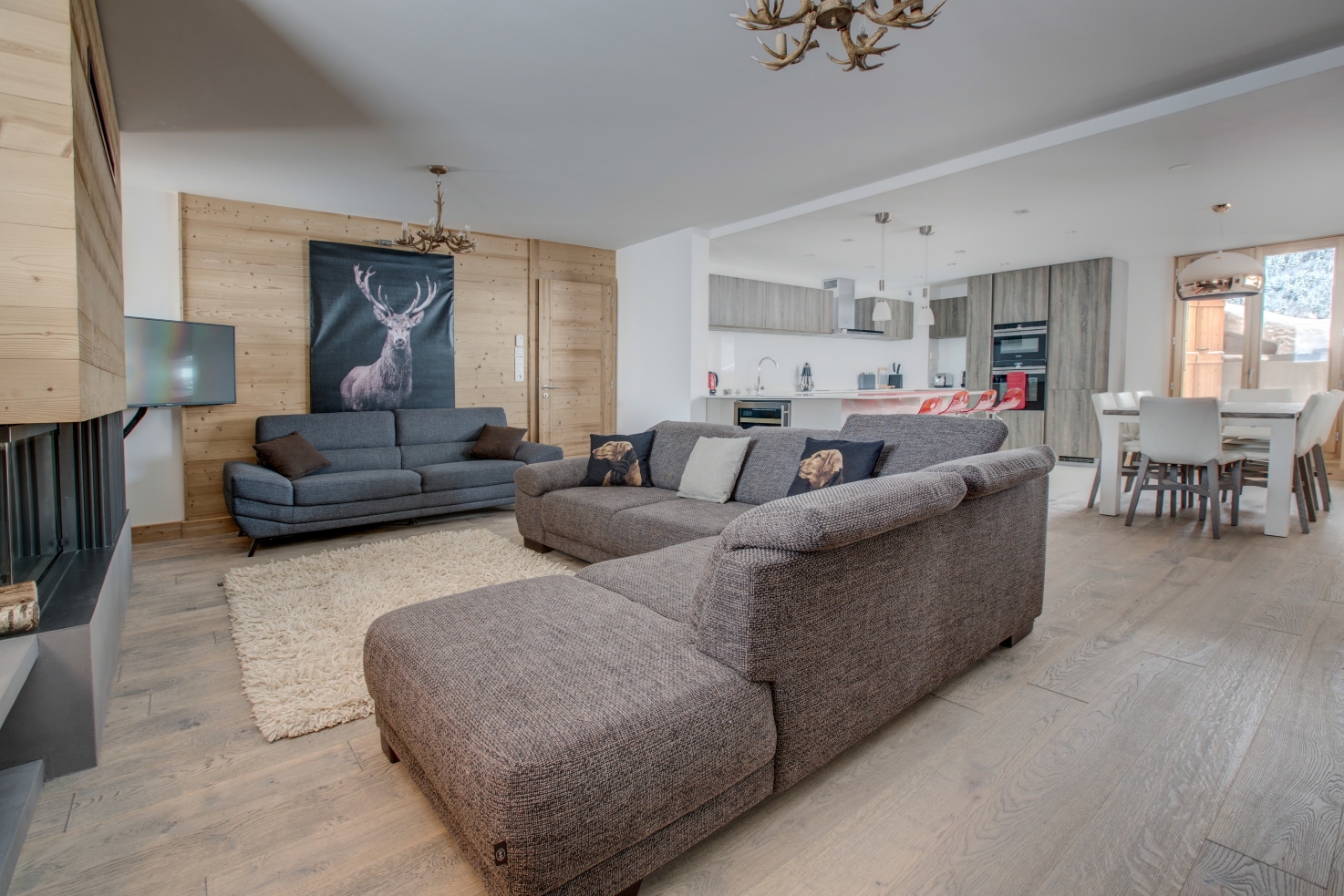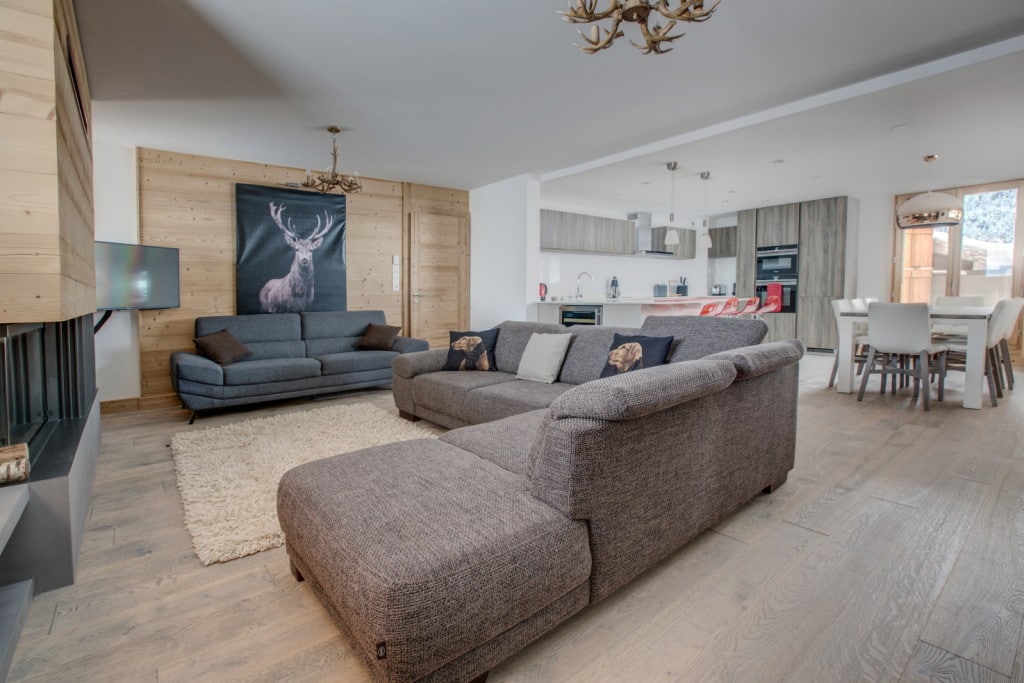 Chalet L'Elegance, luxury ski chalet. Sleeps 9 in 4 ensuite bedrooms and is 5 metres from the free hop on ski bus that takes you directly to the Pleney and SuperMorzine lifts €4000 euros
https://elevationalps.com/chalets/chalet-lelegante/
Roches Noires, luxury ski chalet.  Sleeps 12 in 5 ensuite bedrooms with a sauna.  It is right in the heart of the village, just 100m away from SuperMorzine lift.  €8000 euros
https://elevationalps.com/chalets/les-roches-noires/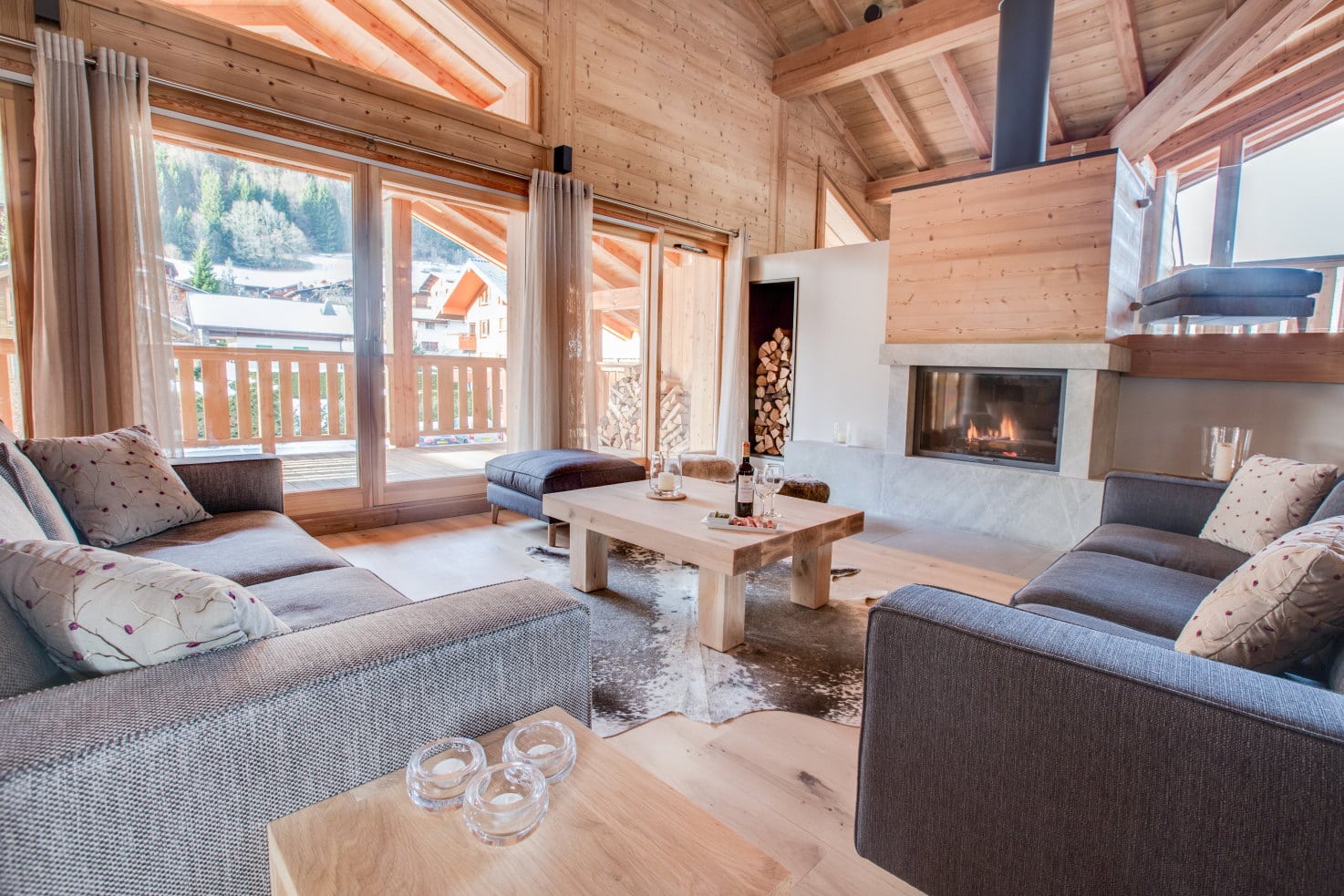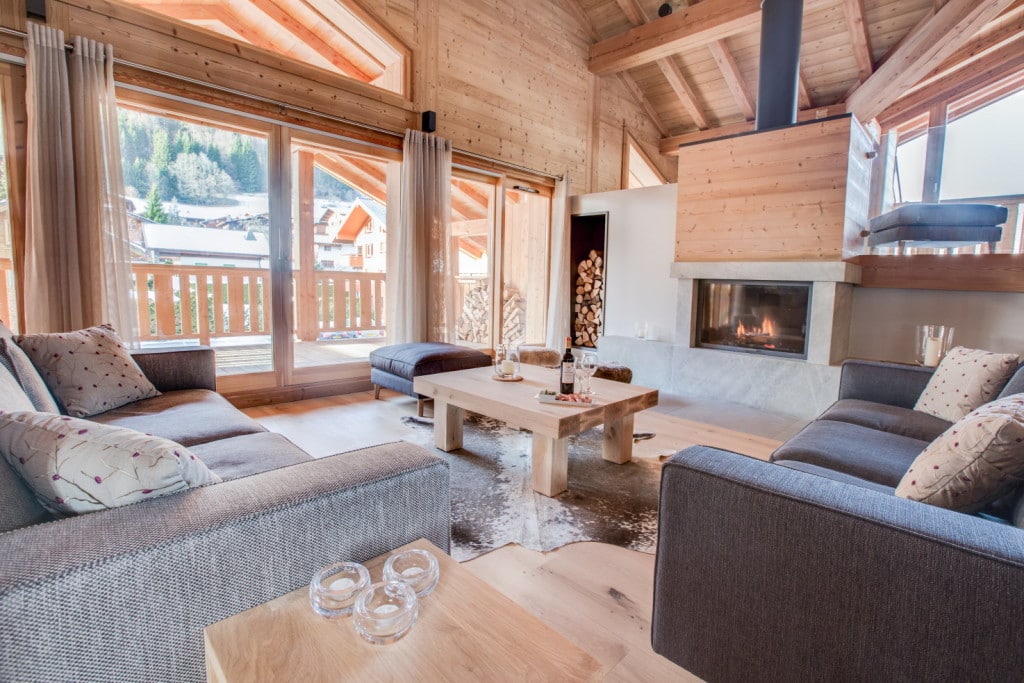 Chalet North Star, luxury ski chalet.  Sleeps 11-13 in 5 ensuite bedrooms, hot tub and 50m away from the free ski bus.  We can also arrange slope transfers for this chalet €6000 euros
https://elevationalps.com/chalets/north-star/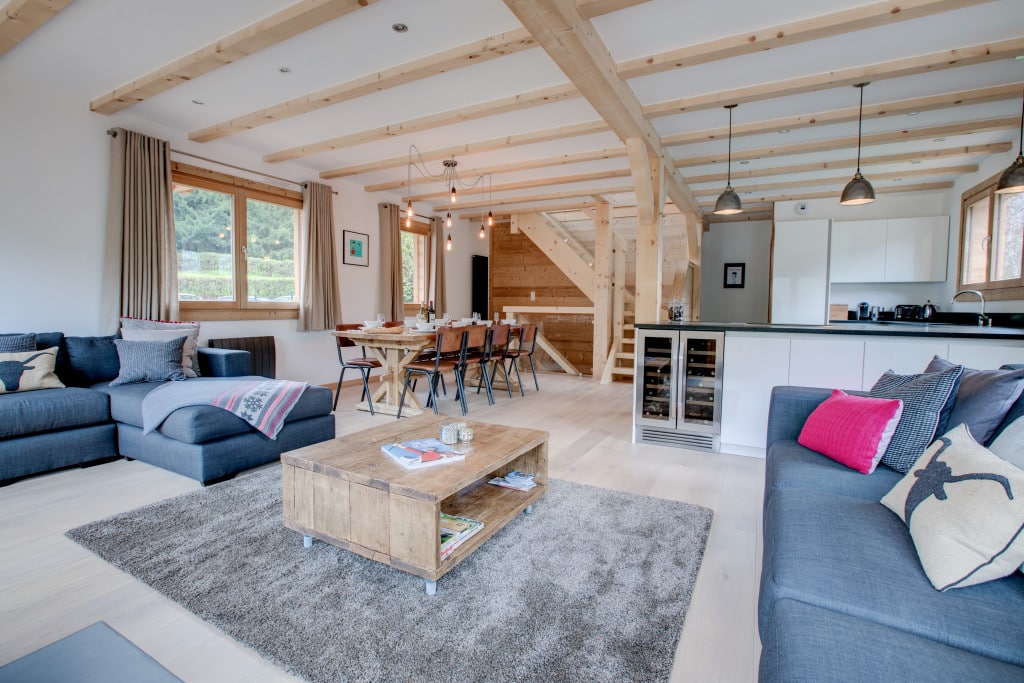 For more information or to make a booking contact us using our enquiry form or by email info@elevationalps.com.  Or call us on +33 6 50 26 70 95