Now we are part of the Multipass scheme, we wondered how much you could get out of it!  Here is our perfect summer week in Morzine using nothing but the €2 per day pass.
We've based this plan on what would be ideal for families with kids.  You don't need a car, but if you've got one then parking is free during the summer.
Day 1 – Explore the town
First stop is to go to any of the lift offices or the tourist office to pick up your Multipass.  If you fancy a game of tennis it would be a good idea to get that booked during the week as it often difficult to get a session.
Get your bearings around town by having a wander around the shops.  Some of them might close for lunch so this is time to 'get your french on' and have a long lazy lunch at one of our fantastic local restaurants.  Do it like the french do have a full 'menu du jour' with a glass of wine.  Then plan for a lighter dinner in the evening.
In the afternoon head to the swimming complex for an afternoon of lounging around while the kids amuse themselves. It is often very warm right through until 7pm when the complex closes.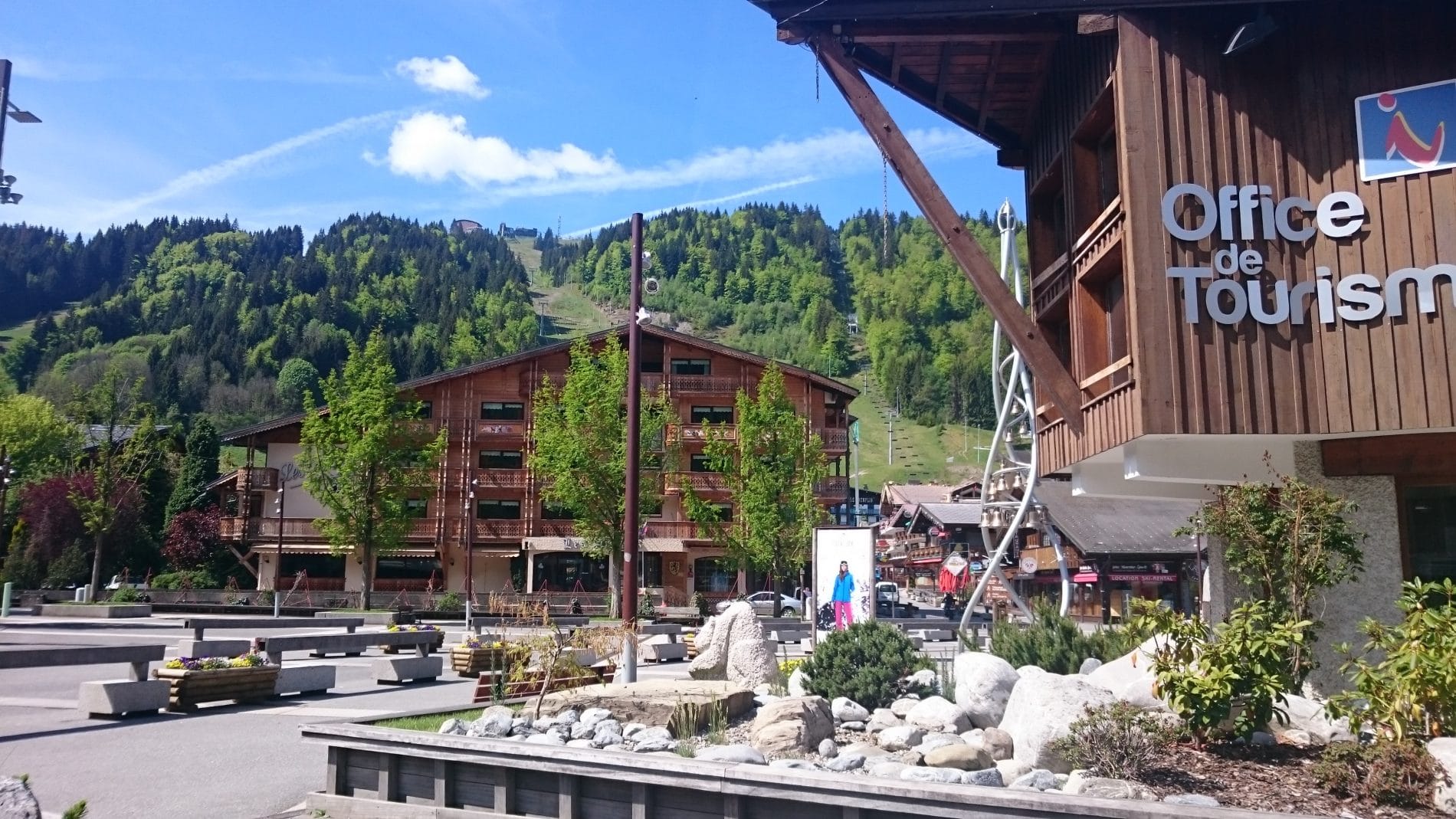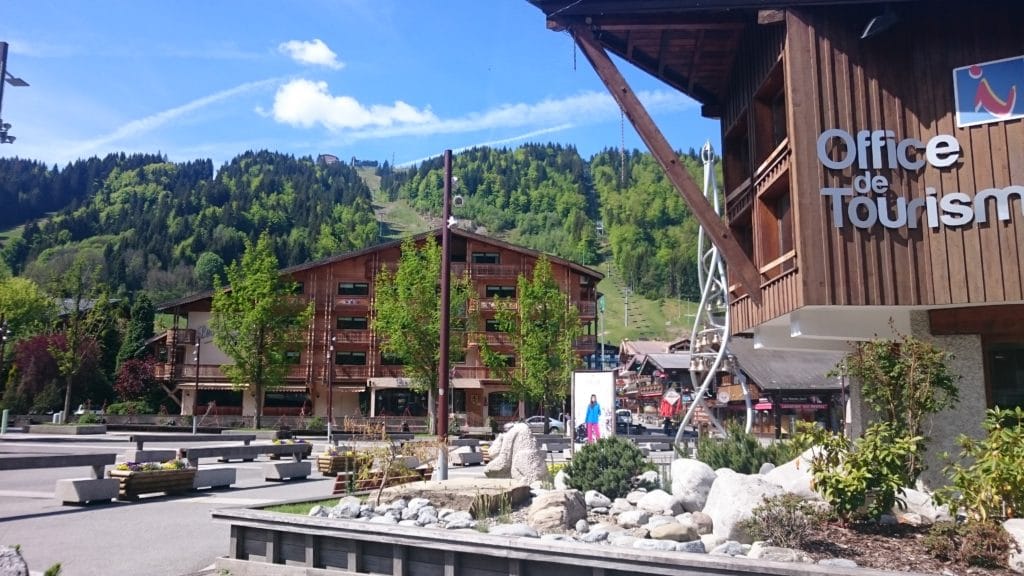 Day 2 – A Walk from Morzine to Les Gets
Head up the Pleney cable car (as many times as you like!).  Then follow signs across the top of the mountain to Le Gets par Les Chavannes.  Walk about until you get to the orientation table and Belvedere chairlift (about 10 Mins). Keep going straight on alongside the golf course, as far as Chavannes (About 1 hour).
From Les Chavannes bubble, head to Les Gets village by following signposts marked Tour des Ports du Soleil. At La Mouille au Ble, take the right-hand path and continue, descending via La Mouille Ronde (1h10).
From Les Gets take the Balad'aulps Bus back to Morzine which leaves from the Gare Routiere or opposite the Mont Cheri bubble.
Please take care not to walk on bike tracks , they are very dangerous for walkers with bikes flying down without warning!
Day 3 – Montriond Lac
Take the bus to Lac Montiond equipped for a day at the beach.  The lac has a safe swimming zone for children,  a great new play park, restaurants and water sports.   There is plenty to do at this beautiful clear mountain lake for a full day.
There is a 3km walk right round the lake and the Cascades d'Ardent to walk to if you want a longer walk. In the height of summer there are horse rides too.
The summer timetable wasn't out of the time of writing, but when you arrive in Morzine you will be able to easily collect one from the tourist office.
Day 4 – Les Gets
Les Gets is our smaller neighbour and just 15 minutes away from Morzine on the bus.  It is part of the Portes du Soleil lift system so everything is included in your mulitpass.
There is a fantastic swimming lake with a very popular water slide (note this doesn't open until 12.30), large manicured lawns and a cafe.
The Museum of Mechanical Music is in the town and is free with your multipass.
Mont Cheri is a great old fashioned bubble car with the best view of Mont Blanc in the area. It is just 5 minutes walk opposite the main lift area.   Go on a clear down and head to the left when you get off the bubble.
There is also a pump bike track in Les Gets centre.  If your kids have brought bikes then this will entertain them.  Its a bit like a non stop roller coaster on a bike.
Day 5 – Avoriaz and The Goat Village
This circular walk will take you most of the day and you use plenty of cable cars and chairlifts to take the pain out of quite a long way.   Kids will love the Goat Village as it is full of very tame goats!  There are some very good restaurants in the village; the Petits Linderettes and La Cremailere are very good.  Purpose built Avoriaz is perched on the cliffs above Morzine is a bit of an odd place in the summer but worth passing through.
Please make sure you are well prepared with maps and lift closing times for this walk.
Get to the 'A' bus to the Prodains cable car from Morzine.  From the top of the lift take signs to the village centre, you will work your way through Avoriaz and will find restaurants, shops, crazy golf (just €4/3) and a playpark.
Follow signs to the station and once you get there, walk up the hill in front of you in the direction of Linderettes.  At the top of the hill you can either walk down the other side to Linderettes or get on the Linderettes Chairlift to take you down.
Walk through Linderettes bowl past the restaurants and toward the Marmottes restaurant.  Keep going past that restaurant following signs to Linderettes Village/Goat Village.
Heading home, walk back to the bowl with the Marmottes restaurant and take the Linderette chairlift back up.  Then follow signs down to the SuperMorzine/Seraussaix lifts.  Take the Seraussaix chair.  Turn left and follow the path to the Zore chairlift.  Take the Zore chairlift down and you will find your self at the SuperMorzine cable car.  This will take you back into Morzine.
Avoriaz also has a great swimming complex called Aquariaz. It is not included on your multipass but worth a visit. Please check opening times before you head up, they can be usual.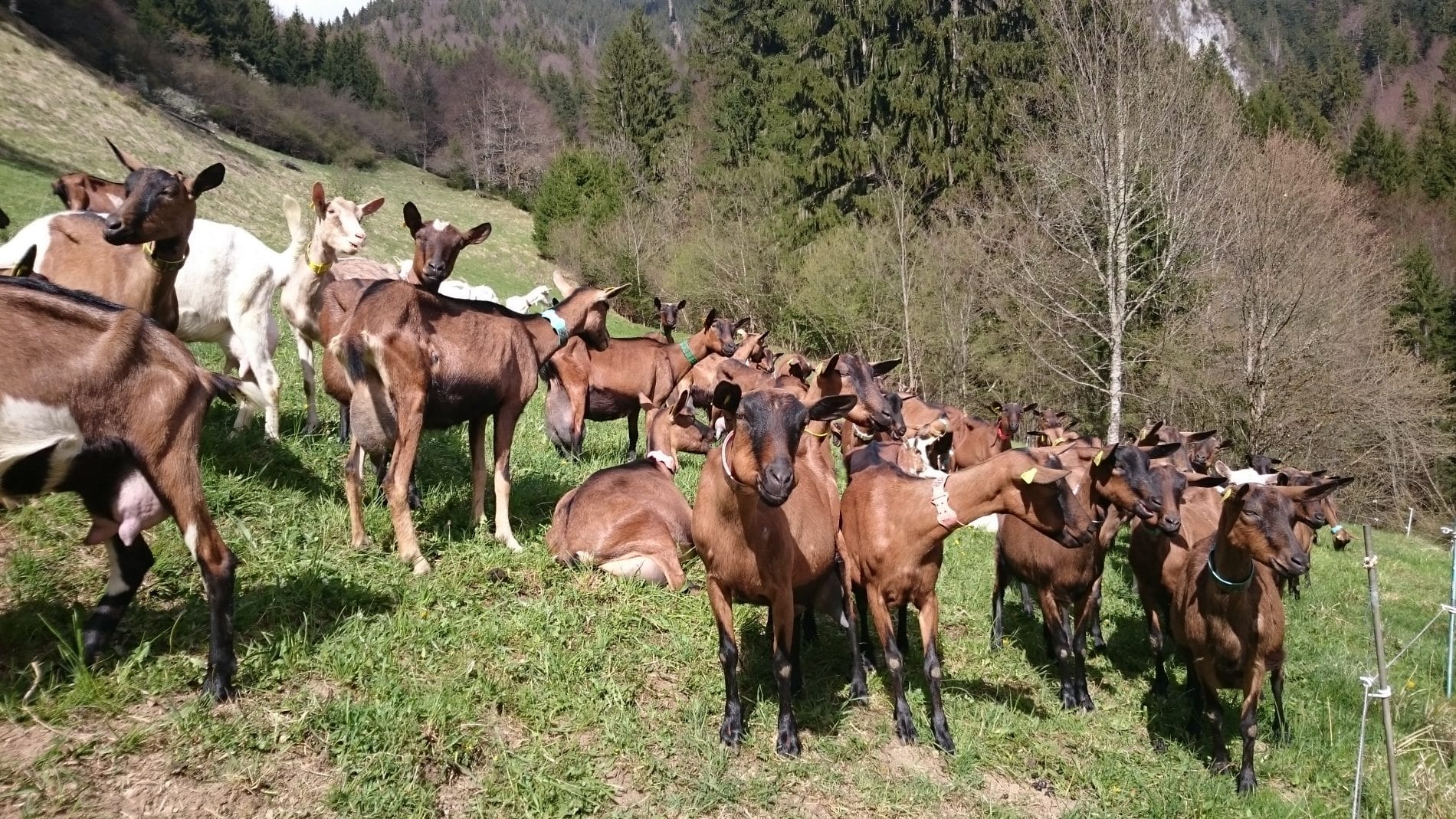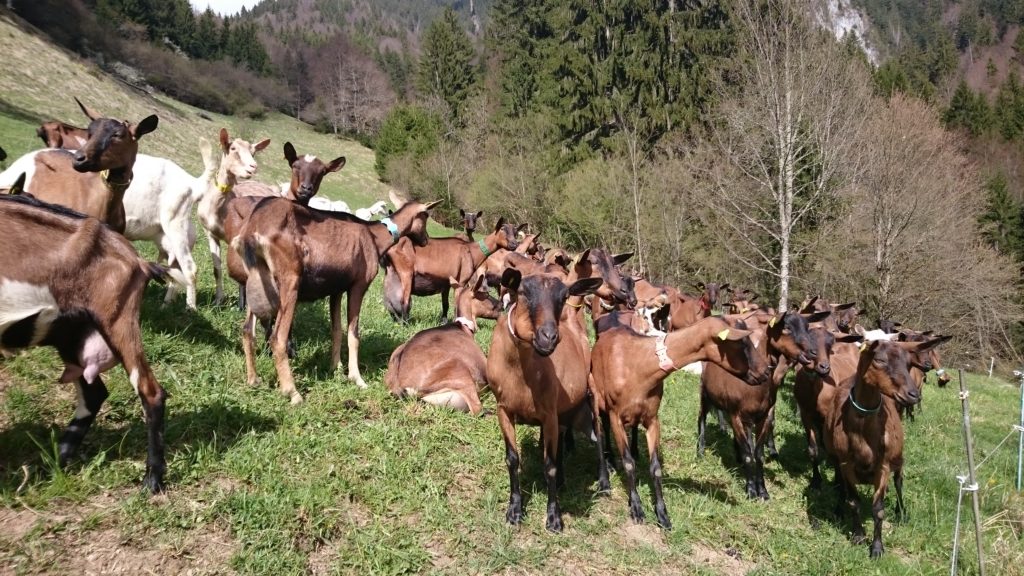 Day 6 – Make the most of the Dereches sports facilities  (Tennis, Ice skating, Swimming)
This is a low key day in the valley bottom of Morzine, locally know as the Dereches.  It has its own dedicated website and is pretty good with opening times and prices (www.parc-dereches.com/en/).
The ice rink is open in the summer but at the time of writing the opening hours were yet to be confirmed.  Please refer to the website or the tourist office.  There is a small extra charge for skate hire.
You will also find a skate park which is new and very well thought out.  Skaters, Scooters and Rollerblades of any age are welcome.  You'll find a real mix from local adults pros to little kids happily getting along.
A walk down the river is lovely with plenty of paddling and picnic spots.  There is kids play park just after the swimming complex.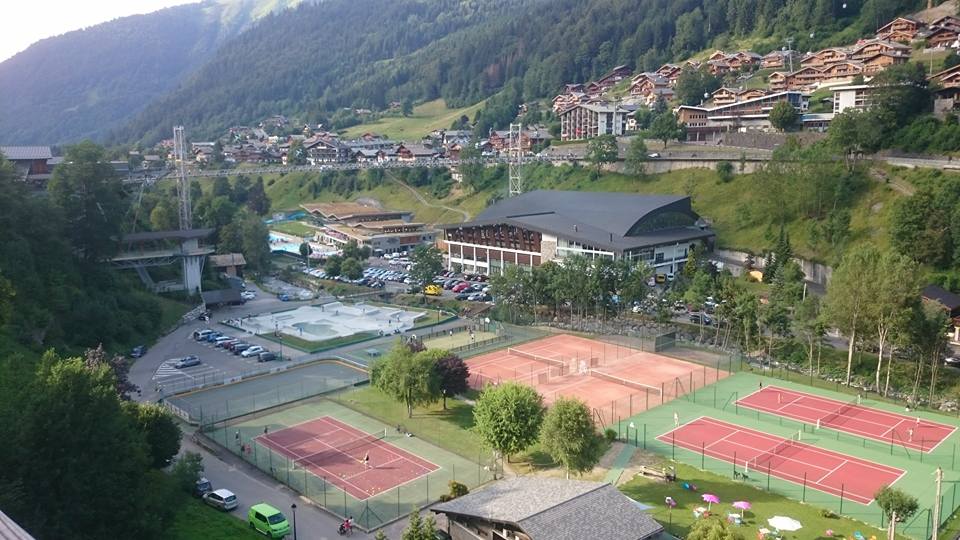 Whichever day is Wednesday, make sure you squeeze in a visit to the weekly market opposite Carrefour before 12.30
We will can give you more information about any of these activities and days out when you arrive at your self catered chalet, and at any time during your stay.  Our concierge service means we are always on hand.