Morzine and its surrounding areas are continually making improvements to benefit its guests. This year, we get a new Morzine ski lift, which is exciting news!
Morzine has always been a great destination for families and beginner skiers, and snowboarders. Its tree-lined blue pistes have a gentle gradient with minimum exposure. Therefore, these pistes are unintimidating and ideal for people to master their first turns.
The Pleney side of the valley is especially good for beginner skiers and snowboarders. You can jump on the Pleney gondola right to a perfect beginner's area. This green run is serviced by a magic carpet, making it super easy to get up the hill for any ability.
But, the natural place to progress after the beginner area is one of the blue runs higher up the mountain. These pistes are serviced by the Belvédère chiarlift.
The Bélvèdere Chairlift Morzine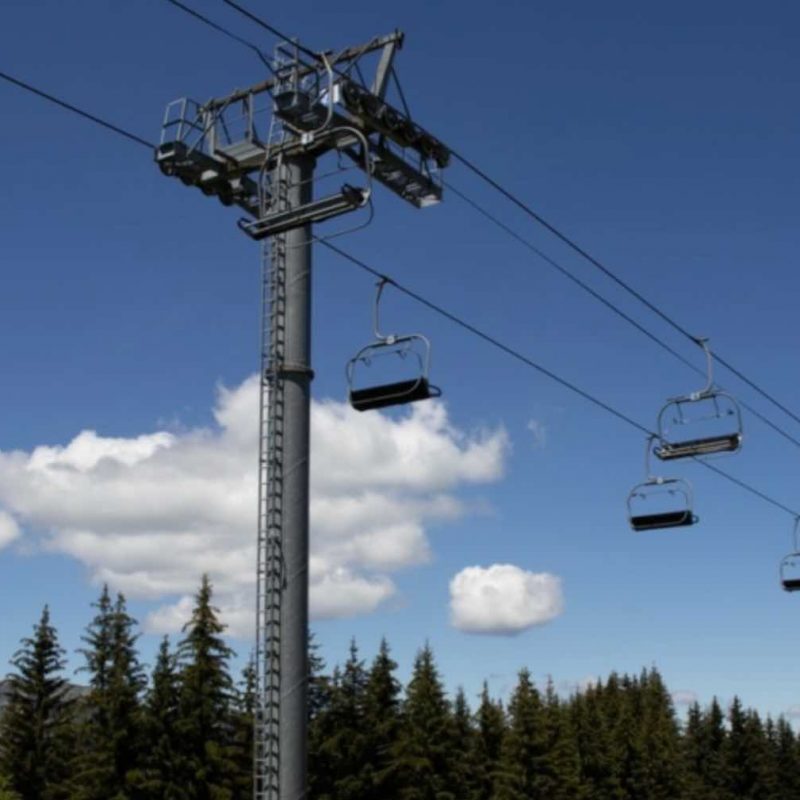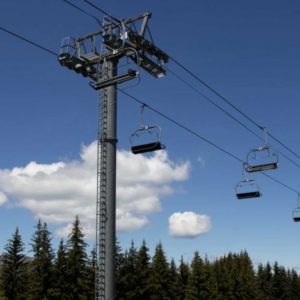 The Bélvèdere was built in 2000 and is a 4-seater, fixed clamp chairlift. This means that its chairs stay on the cable all the way around. Its primary purpose is to take beginners to the highest part of Pleney while providing access to Les Gets, Nyon and a range of superb slopes to play on. The Bélvèdere is a very important chairlift for the Morzine ski area.
However, even though the Bélvèdere is a well-used artery, its painfully slow speed has always been a problem. Due to its popularity and slowness, the lift becomes a bottleneck. It carries 530,000 skiers and snowboarders every winter, and in peak weeks, the lift queue can get very long, which is frustrating.
It's Time To Upgrade
The Morzine ski lift company has scheduled to replace the current Bélvèdere chairlift in time for winter 2021/2022.
The new version will be a high-speed 6-seater supported by 8 brand new pylons, replacing the 10 pylons that currently support it.
The old Bélvèdere started in May 2021, and the new lift will be opening in December. So, this coming winter, we can have fast and easy access to all the slopes on and beyond Pleney.
If you are heading to Morzine this winter, check out the availability of our luxury self catered chalets.