Most of our guests will cook for themselves at least a few nights of their week.  So we thought we'd start a little spin off blog with some recipes that we and our chefs like to cook after a days skiing.  This recipe, by superb chef Damian McArthur is really worth the effort.  But don't worry if this is too much for you, we will be adding much easier recipes as we go.
Starter: Goats Cheese & Thyme Pannacotta – by Chef Damian McArthur
This is a surprising and refreshing starter. You don't really expect the savoury flavour to come from what looks, frankly, like a dessert.
Ingredients (feeds 6 people)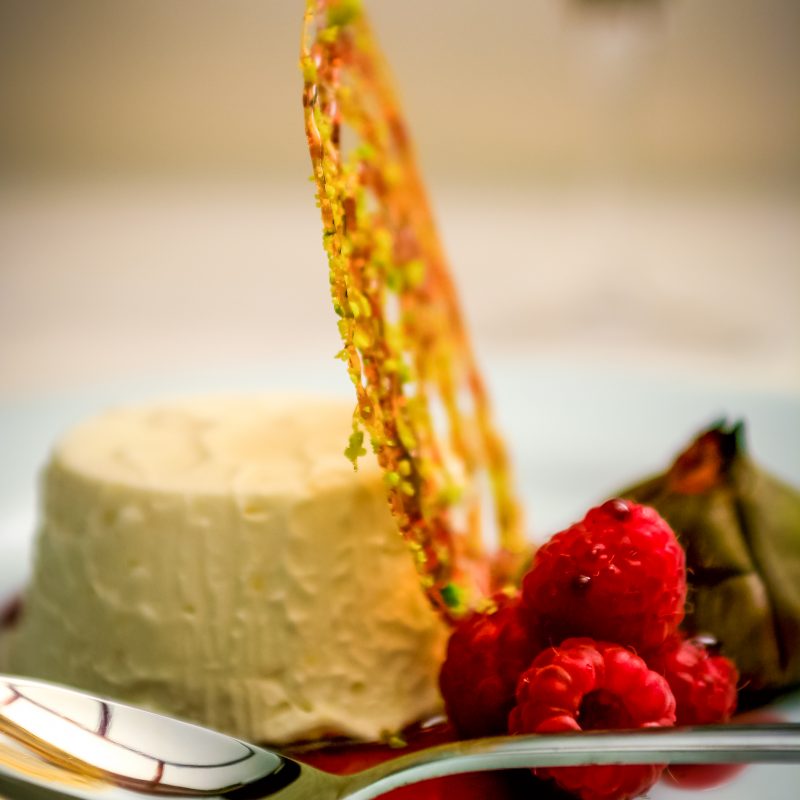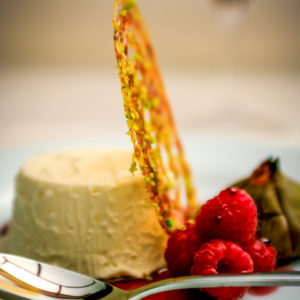 175ml cream
275ml milk
175ml crème fraiche
250g goat's cheese
3 leaves gelatine
Instructions
Place the cream, milk, crème fraiche, roughly chopped goat's cheese and fresh thyme in a heavy bottomed sauce pan and bring gently to a low heat, making sure it does not boil. Soften the gelatine leaves in cold water for 5 minutes, then carefully squeeze out any water. Whisk the softened gelatine leaves into the cream mix and allow to cool slightly. Strain through a sieve into your panna-cotta moulds and place into the refrigerator until set.
Serve with a salad of fresh baby watercress, slivered apple and toffee walnuts. Drizzle with a white balsamic reduction (or simply some honey) and serve.
Damian is one of Elevation's recommended private chefs, find out more about him and how to book him here
Or click here to find out more about Elevations luxury chalets and apartments in Morzine