A High Flying Reason To Book Your Summer Morzine Accommodation Now
Paragliding in Morzine is the perfect activity for those looking to get a different perspective of our beautiful mountain town. Paragliding, or parapente as its known in France is often considered the purest form of flight and if you've never experienced the sensation of floating high amongst the clouds, Morzine, with its epic scenery, is a great place to try it.
There are multiple parapente companies based in Morzine who offer tandem flights with a qualified and experienced pilot. Generally the parapente companies will drive you up to the take off site just adjacent to the Zore lift on Super Morzine and you'll fly back down to the landing area on the lower slopes of the Pleney.
A paraponte is essentially a customised parachute designed for the purpose of floating and gliding rather than controlled free-falling. Taking inspiration from hang gliders a parapente has a large aerofoil section and when fully inflated forms a solid wing creating the lift required for flight.
Paragliding in Morzine Requires A Leap Of Faith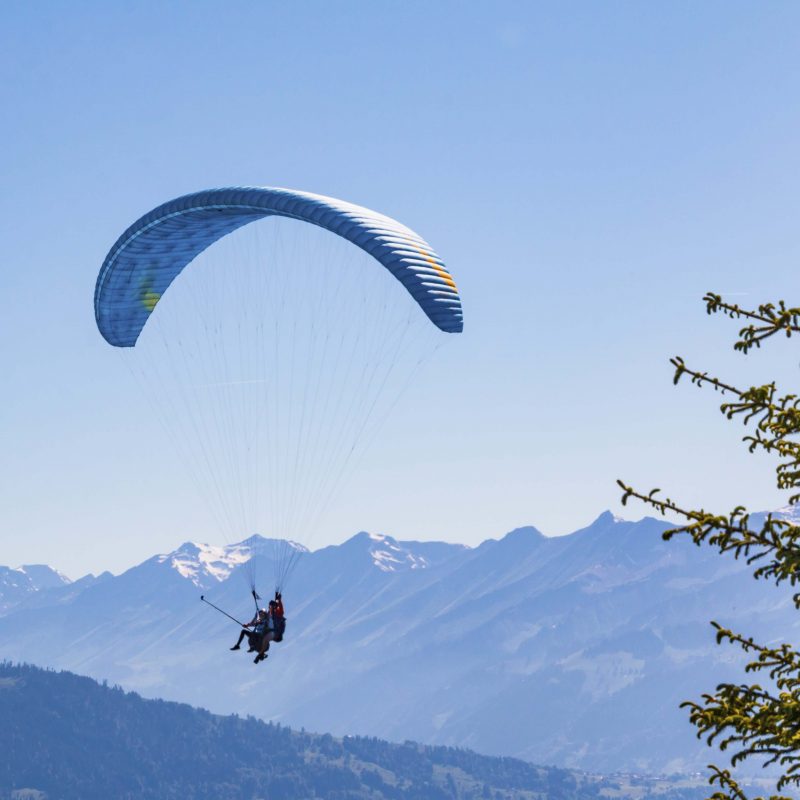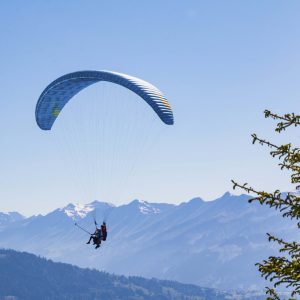 If you're unfamiliar with the process of how parapenters become airborne then it involves quite the leap of faith. The pilot will expertly lay the parachute out on the ground behind you and strap you into the seated harness before instructing you to run forwards until the parachute rises up behind you and lifts you into the air
From here you'll make use of  the thermals as you soar through the sky, free as a bird, taking in this unique view of the stunning mountainous landscape below. From the air, on a clear day, the majestic Mont Blanc mountain range will be clearly visible in one direction and lake Geneva in the other.
There is a short flight of 15 minutes (costing approximately 75 EUR) and a longer 30 minute flight (costing approximately 90 EUR) allowing you to soak in this experience for a little longer before you touch back down on the valley floor. The pilots can also film your flight on a GoPro so you can relive the magical experience from the comfort of your sofa.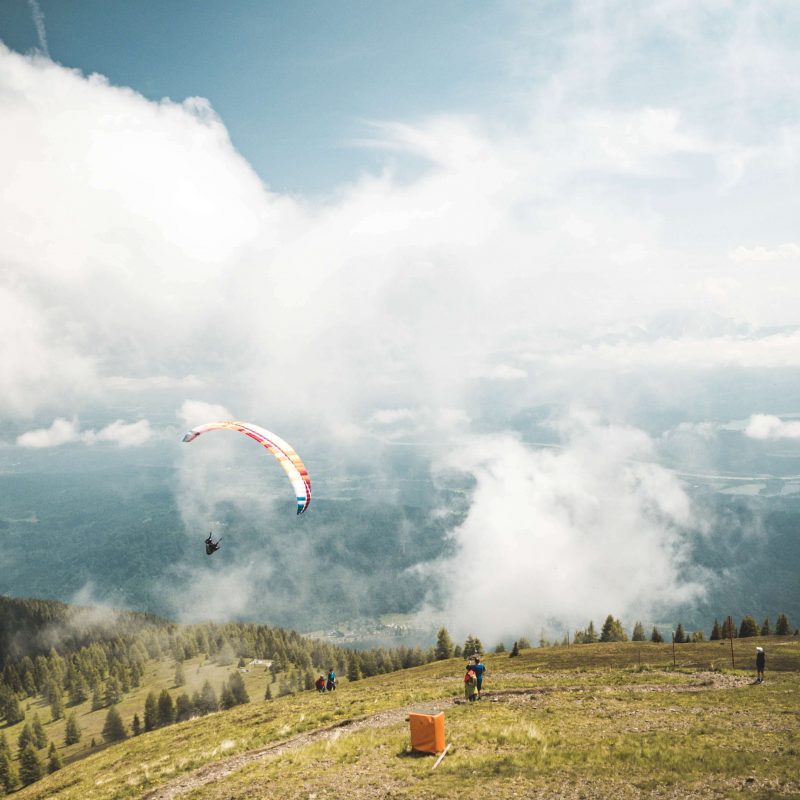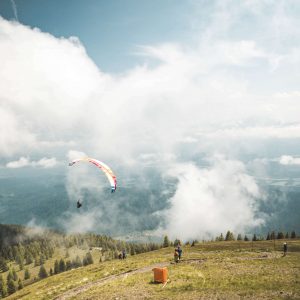 Book Your Flight With A Degree Of Flexibility
Weather conditions have to be perfect in order for a safe and successful flight so booking can be a little tricky and a level of flexibility is required. Warm sunny days are naturally the best and we recommend warm clothes (with zipped pockets), sunscreen, sunglasses and trainers you can run in.
Come Fly With Us
If you're looking for somewhere special to stay whilst you make the most of summer in Morzine then take a look at Elevation Alps exclusive portfolio of luxury Morzine accommodation here. We specialise in centrally located within Morzine self catered chalets and apartments.