Three Reasons Why A Self Catered Morzine Ski Trip Is A Great Choice
A self catered Morzine ski trip is a great option for so many reasons. Not only does it give you the flexibility to eat where and when you want, try the local cuisine and enjoy the apres on your own terms, it also gives you the privacy and tranquillity of your own personal accommodation. We at Elevation have known it's a great option for a long time now and it seems like it's catching on, especially amongst the younger adult market.
You Cant Argue With Facts
A recent study undertaken by the London International Snowsports Trade Exchange (LISTEX) suggests that there has been a huge shift in the market towards self catering options. The findings come from the State of the Snowsports Market 2018 which quizzed LISTEX's database of 19,000 highly-engaged active skiers and snowboarders about their holiday preferences. 
When asked what their preferred type of accommodation was, self-catered chalets came fourth for the whole market, but in the under 35 age group it bumped up to first place, followed by staying in an apartment and then in an Airbnb property. While catered chalets were still voted the favourite choice overall, it dropped to rank sixth with the younger demographic.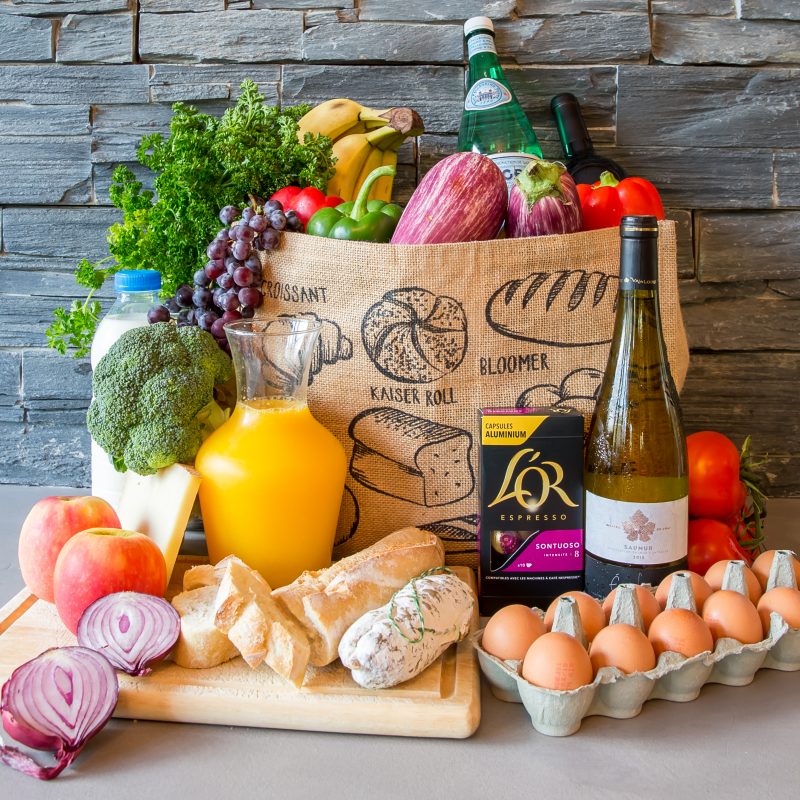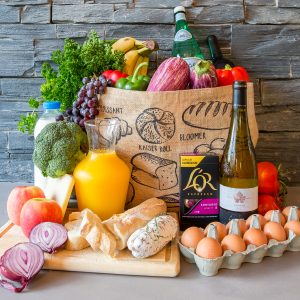 Whilst the preferences of the younger generation may well change as they get older, its likely their current preferences will shape the immediate future of the market suggesting  there will be further growth in the self catered market. The under 35's entered the holiday booking market at around the same time that the internet began having a heavy influence on how people bought and sold holidays. This generation are now used to shopping for their summer holidays with the likes or Airbnb and Booking.com which predominantly offer self catered accommodation so it seems natural for them to require self catering options when it comes to booking a ski holiday.
One of the main developments we have already seen within the self catered ski holiday market is a vast improvement in the quality of the self catering options available. The new wave of high end, luxuriously finished self catered  properties wave goodbye to the old days of self catering in a shoe-box apartment on the edge of the resort.
Why Self Cater In Morzine?
Morzine in particular is a great resort for a self catering ski holiday for three reasons. The first is an abundance of fantastic new properties. Morzine is currently seeing a great deal of property development and general modernisation throughout the town. This has brought with it a whole host of brand new, high quality ski accommodation right at the heart of the town (many of which we are proud to offer to our guests). 
The second reason why Morzine is great for self catering is the wonderful collection of restaurants and eateries. As well as having fantastic French restaurants serving traditional  Haute Savoie cuisine, variation is now also on the menu. Morzine is now home to restaurants serving Asian fusion and Indian dishes, vegan and vegetarian cuisine, speciality pizzas and modern takeaway options (click here to read our review of Hideout Hostels great Asian fusion restaurant).
Thirdly – Apres!! There's nothing worse than having to end your night before it even begins to get back to your chalet for a set dinner time. Fortunately with self catering you make the rules, fancy a drink and a dance after a day on the slopes… go for it, have too many and don't fancy going home to eat, no problem you're the boss!! Morzine has a lively and varied apres scene which is always growing and evolving. Winter 2018/19 saw the introduction of a lovely new cocktail bar in central Morzine called Laury's as well as the world famous Folie Douce opening its doors in Avoriaz. With so much to choose from, why would you head home early for dinner?!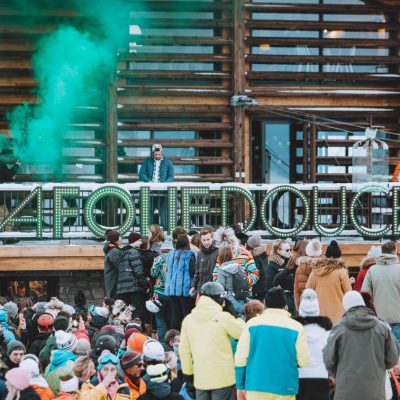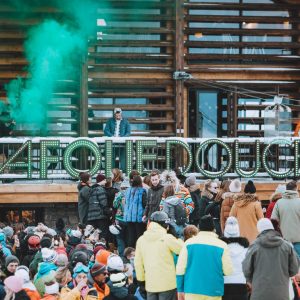 At Elevation we always strive to offer premium properties finished to the highest standards in the best locations within Morzine. We can also provide everything you could need to make your self catered Morzine ski holiday a success. To view our exclusive portfolio of luxury self catered Morzine apartments and chalets, please click here