Our Guide To The Best Restaurants For Vegetarians In Morzine
Vegetarian options in restaurants in the French Alps can be few and far between, luckily that's not the case in Morzine! With a growing foodie culture and a whole host of ambitious restaurateurs keen to cater for the modern palette, Morzine is leading the way for non meat eaters.
One of the great things about a self catered ski holiday is that you have the freedom and flexibility to eat what, where and when you like. Heading out to sample the local cuisine is a lovely part of tourism and a great way to find new foods. However if you have dietary requirements this can often be a stressful and disappointing experience when abroad. Luckily there's some fantastic vegetarian options in Morzine whether you're after breakfast, lunch or dinner. Here's our guide to the best restaurants For vegetarians in Morzine
Breakfast:
For the early risers Satellite Coffee Bar is the best spot in town to find a vegetarian breakfast. With cooked and cold options available all accompanied by delicious coffee of all varieties and a host of fruit smoothies. Meat options are also available and Satellite is also a great option for lunch too with a selection of vegetarian dishes. You'll find Satellite along the Rue du Bourg heading down towards the Marie.
Lunch: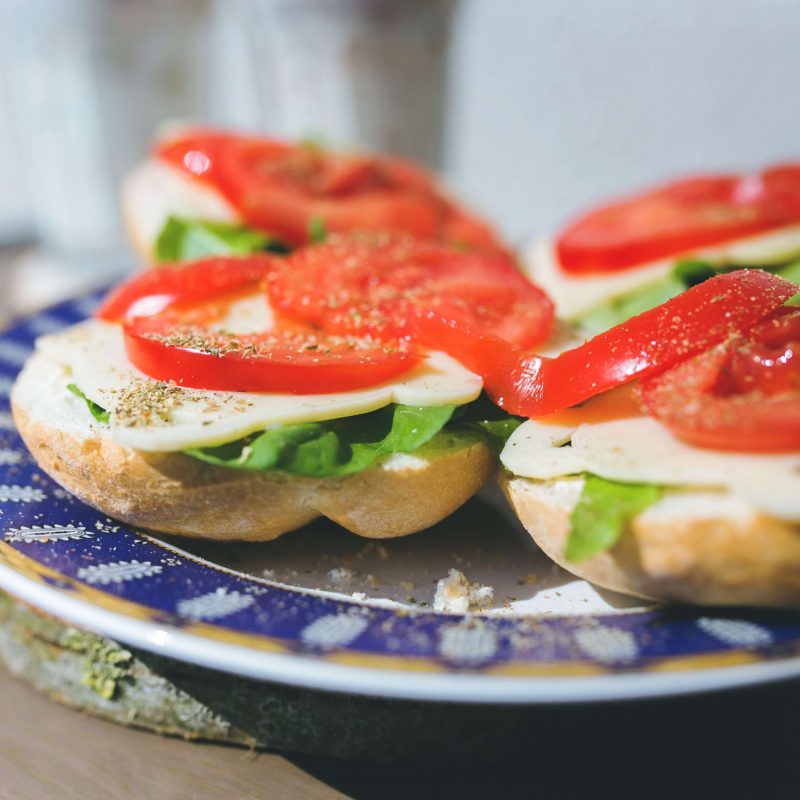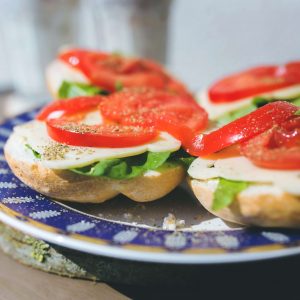 If your still in Morzine for lunch then as well as Satellite you also have Hotel l'Aubergade. Located at the foot of the nursery slopes of the Pleney (about 150m along the main road to the left of the lift as you look up the hill), the hotel has a lovely sunny terrace overlooking the slopes. The hotel has a modern menu with plenty of veggie options and normally offers a plat du jour as well. If you're skiing up on the Nyon slopes then the Pointe de Nyon is a lovely spot with excellent views over Morzine. The vegetarian options aren't in abundance here but the salads are exceptional.
If you've made your way over to Les Gets for the day then fear not. Located in the village centre and just a stone's throw from the bottom of the Chavannes lift is the Wild Beats Kitchen. This lovely small cafe prides itself on producing deliciously healthy dishes packed full of natural nutrition. The menu is heavily made up of vegetarian and vegan options.
Should you have made it up to Avoriaz then Changabang, located just opposite the upper station of the Prodains Express lift, is a great option. It's a fast food style venue with seating, think McDonalds on snow, but has vegetarian burgers, wraps and sides on offer.
If you're heading over to the Swiss side of the Portes du Soleil then the Cookie Cafe at the Pointe des Mossettes is worth a visit. The vegetarian options aren't endless here but there are wraps and very good salads available and the accompanying views of the Dents du Midi are simply breathtaking.
Evening Meals:
Hideout Hostel has one of the best restaurants in Morzine serving up delicious Asian Fusion cuisine. There is a whole host of vegan and vegetarian options via a selection of Ramen, Donburi and noodle based dishes. The restaurant has a lively vibrant ambience and is frequented by local expats and tourists alike. It does get very busy during peak times so booking in advance is highly recommended. You'll find Hideout Hostel located just 100m up from the Marie roundabout along Route des Udrezants.
The Bec Jaune is traditionally a micro brewery pub. However,  in recent years it has spearheaded Morzine's healthy eating movement. The brewery is still there so you're guaranteed a wide selection of delicious home brewed beers to accompany your dinner. It's a vegetarian's dream with the menu widely made up of vegan, gluten free and vegetarian dishes. There are meat based options available too so everyone is catered for if dining with a mixed group. The Bec Jaune is located on the main road into Morzine from Les Gets just on the junction where the road splits to head into the village centre or along past the Pleney.
There are many other fantastic restaurants in Morzine offering a mix of modern cuisine and traditional Savoyard dishes. However they are slightly less forthcoming with the vegetarian options and you'll tend to find the menu heavily laden with meat and cheese based dishes. They will have one or two vegetarian options available but if you're looking for something with a little more variety then Hideout Hostel and the Bec Jaune are your best bets.
Local Shops: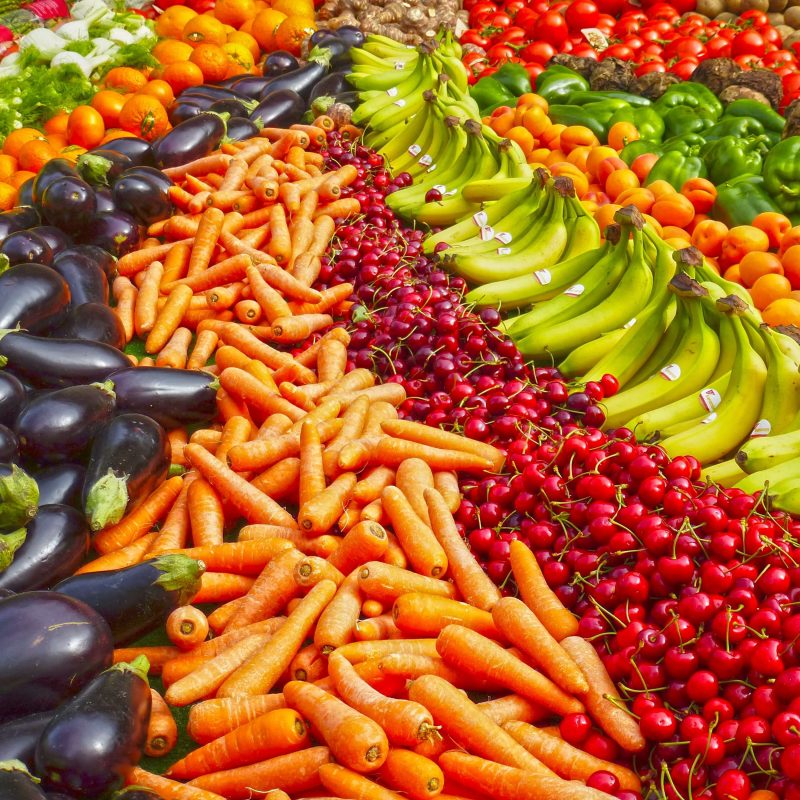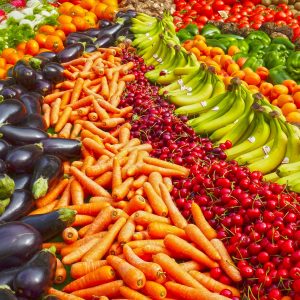 The supermarkets are well stocked, there is a large Carrefour supermarket in the village centre which has the widest selection. There is also a smaller Spar located close to the Tourist Office and a medium sized Casino supermarket located between the village centre and the medical centre. Every Wednesday morning there is a local market in the main Carrefour supermarket car park. Here you'll find a wonderful selection of fresh fruit and vegetables at great prices so you can stock your kitchen for those meals you intend to enjoy in the comfort of your very own chalet or apartment. 
If you're keen to check out the best restaurants For vegetarians in Morzine then why not take a look at our exclusive portfolio of luxury self catered accommodation in Morzine here.