Snowshoeing On Le Pleney In Morzine – Tour du Pleney, 3 Hours, Relatively Easy
Snowshoeing on le Pelney in Morzine makes easy work of the elevation gain by jumping on the Pleney lift out of central Morzine you'll be whisked up to a height of 1500m. From the upper lift station take the trail leading directly up past the Belambra Clubs Le Viking hotel toward the viewpoint at the summit of the ridge. From here you'll be presented with wonderful 360 degree views of the surrounding mountains and if you're lucky enough to have a clear day you might get a glimpse of Mont Blanc too! From here you wind your way across the Plateau towards les Chevannes taking in lovely views of the neighbouring village of Les Gets, on one side and the Nyon mountain on the other. Fun fact: during the summer months, much of the Plateau you cross is a golf course.
Once at Chevannes, you can either head down towards the lifts where you'll find a small collection of restaurants and a handy public toilet, or turn onto the upper trail heading for the ridge where you can begin your return towards the top of the Pleney.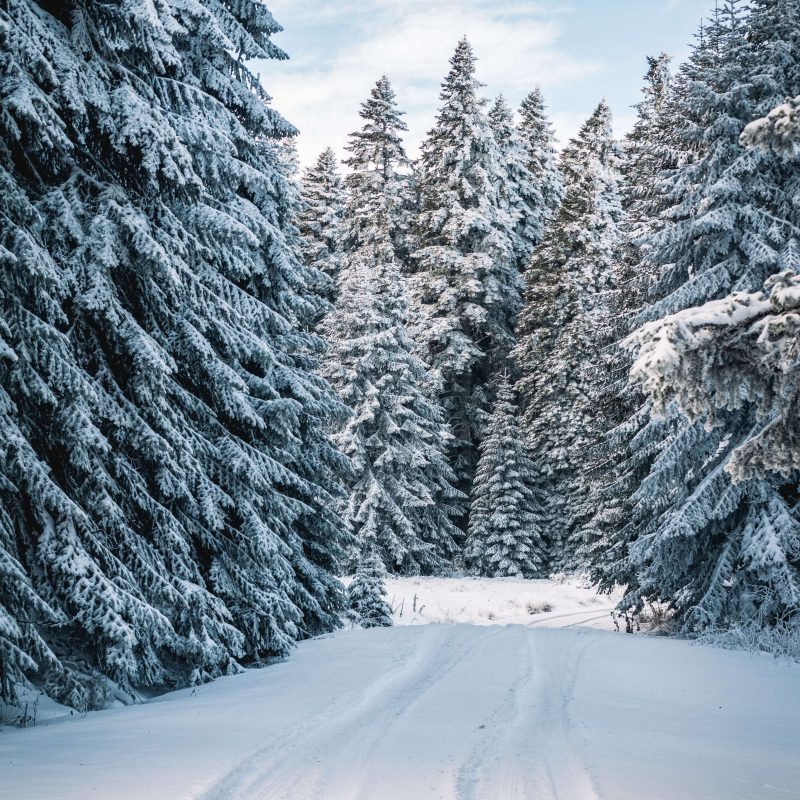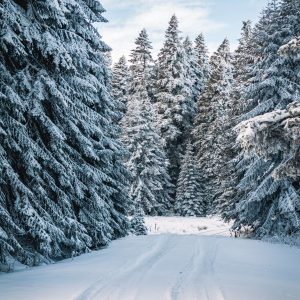 A spot of lunch??
On your return you'll follow a forest track which winds and undulates its way back towards Morzine through untouched powder fields and snow capped trees. Another great reason to try snowshoeing on le Pleney in Morzine is that you also conveniently pass one of our favourite mountain restaurants, le Vaffieu, en route which is the perfect spot for an Alpine lunch.
Our friends at FB Freeride (located just down from Le Pleney lift station) will be able to rent you a set of snowshoes. We also recommend you always take a map and plan your route properly. This route idea will contain errors as the snow conditions and route signage are constantly changing. If you are not confident in the mountains we recommend you hire a guide. The alps are a tough environment, you should always prepare for bad weather and always tell someone where you are going with a expected return time.
You can see more of our favourite snowshoe routes in Morzine here
And what better way to end a beautiful day snowshoeing than relaxing in the hot tub of your luxury central Morzine self catered chalet or apartment. If you haven't yet booked your Morzine accommodation then please drop us a line using the contact us form or browse through our exclusive portfolio of luxury Morzine self catered chalets and apartments here