Snowshoeing In Morzine
Snowshoeing in Morzine is a great way to get out and explore the area if you don't ski or snowboard. One of the best things about visiting Morzine in the winter is that there is something for everyone. Even for those that prefer not to hit the slopes, there are plenty of things to do and see to keep everyone entertained, making Morzine the perfect winter destination for the whole family.
What is Snowshoeing
Snowshoeing is one of our favourite non-ski related activities as it allows non skiers to get up into the mountains and take in the views of our stunning winter wonderland. If you're unfamiliar with the activity of snowshoeing it's essentially walking or hiking through the snow with large tennis racket type devices strapped to your feet. The increased surface area created by the snowshoes spreads your weight allowing you to stay on top of the snow rather than sinking through it. This makes a vast amount of otherwise inaccessible terrain traversable allowing you to escape the crowds and immerse yourself in nature.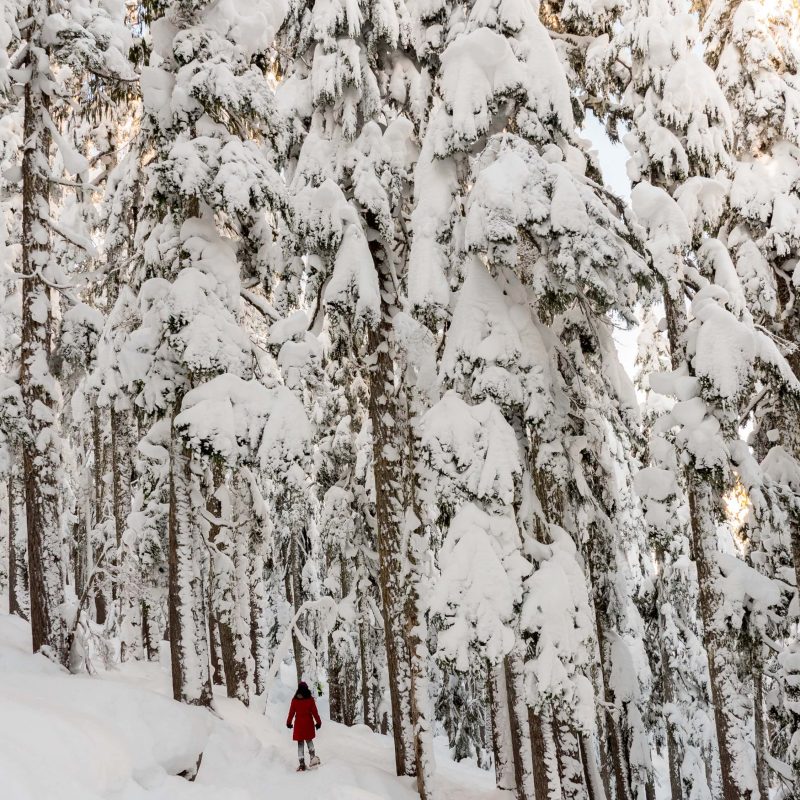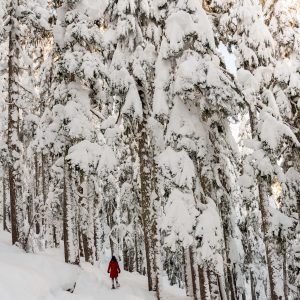 Why Morzine?
So why should you try snowshoeing in Morzine then??
Morzine and the surrounding area has a wide variety of snowshoe routes. There are longer more challenging routes or shorter, easier routes utilising the lifts to effortlessly gain elevation.  So no matter how adventurous and energetic your feeling, you can find a route to suit. Even if you try a more leisurely route you'll still be rewarded with some stunning views as you embrace the great outdoors.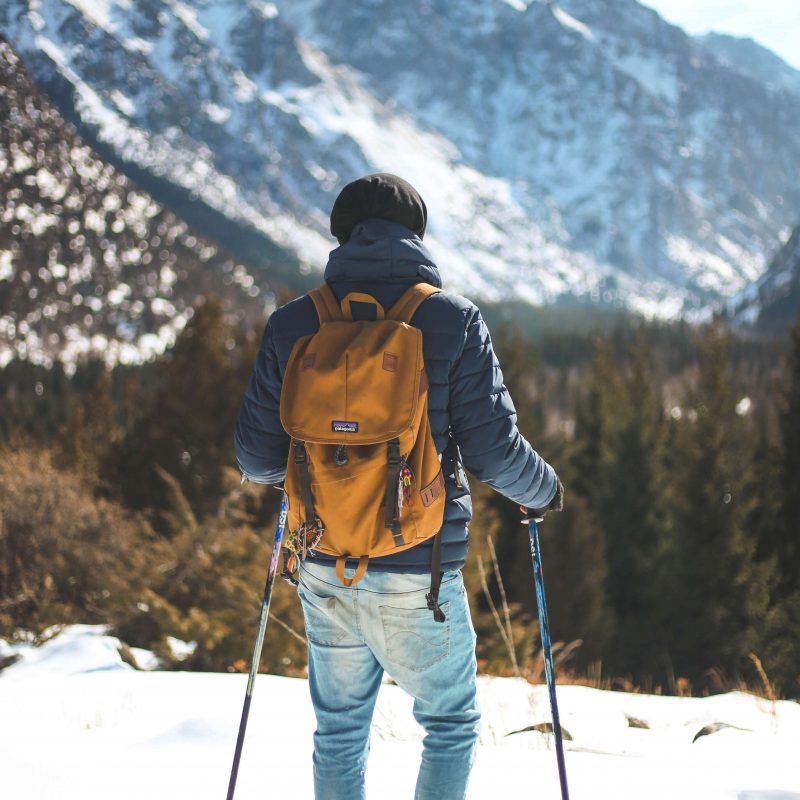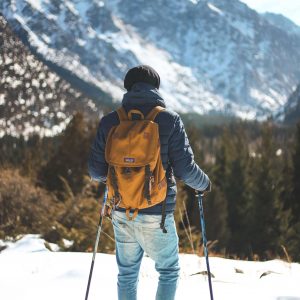 Morzine is also home to some fantastic activity providers so it's incredibly easy to find a guide for the day (our concierge team can also arrange this for you). Or you can simply hire some snow shoes and head for the hills. Snowshoes are widely available for hire around the town (we recommend FB Freeride located just down from the Pleney lift station) and a pair will set you back around 15 EUR for the day (guiding costs range depending on group size and length of route).
A few safety tips: Always take a map and plan your route properly. The route ideas will contain errors, as the snow conditions and signage changes frequently. If you are not confident in the mountains hire a guide. The alps are a tough environment, you should always prepare for bad weather and always tell someone where you are going with a expected return time
Our Favourite Snowshoeing in Morzine Routes
This is our guide to some of our favourite snowshoe routes in and around Morzine and we will update the list over the coming weeks. We hope they inspire you to get out and explore the beautiful Portes du Soleil on foot.
The Dereche Circuit, 3 Distance Options, Very Easy
Tour du Pleney, 3 Hours, Relatively Easy
Super Morzine Circuit, 3 Hours, Moderate
Mont Chery to Mont Caly  Tour, Les Gets, 2.5 hours, Moderate
And what better way to end a beautiful day snowshoeing than relaxing in the hot tub of your luxury central Morzine self catered chalet or apartment. If you haven't yet booked your Morzine accommodation then please drop us a line using the contact us form or browse through our exclusive portfolio of luxury Morzine self catered chalets and apartments here