Snowshoeing On Super Morzine, 3 Hour Circuit Of Medium Difficulty Through Peaceful Snowy Forest
Snowshoeing on Super Morzine offers wonderful views and is a great intermediate hike through snowy forest and Alpine glades. This snowshoe hike uses the Super Morzine gondola to gain the vast majority of the altitude and effortlessly whisk you up to the good stuff high above the village. Once you've taken in the views from  the top of the lift, strap on your snowshoes and follow the fire road that runs round behind the lift station (to your left as you look up the hill, there are two trails, take the lower of the two that traverses across the hill). 
The forest path will narrow as you continue along it and after around 400m you will come to t-junction where you should take the right hand fork almost turning back on yourself and gaining height.
This path meanders its way up through pristine conifer forest allowing you to fully Immerse yourself in the peaceful quiet of the snowy alpine woodland.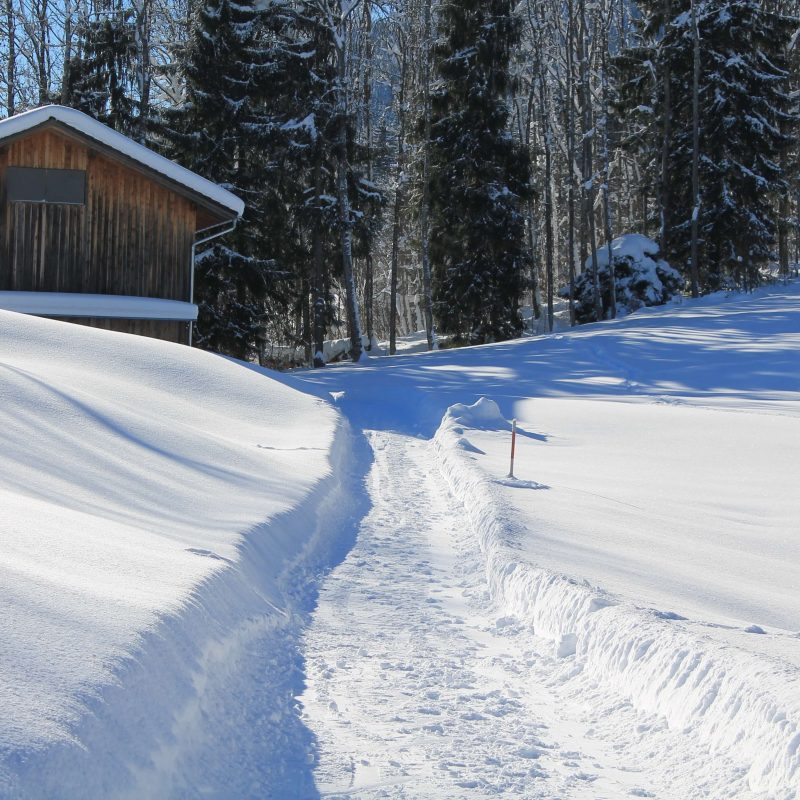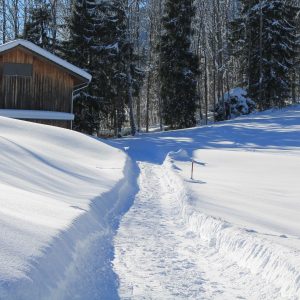 Col de la Croix  Combes
Following signs for Col de la Croix Combes you will zig zag your way up the mountain before reaching a beautiful clearing to find the cross. Here you will be greeted with wonderful views of the Ardent valley and surrounding snowy peaks.
You can really test the snowshoes capabilities during the descent as you can pioneer your own path down through the open snow covered meadow before cutting back in through the forest towards the top of the Super Morzine gondola.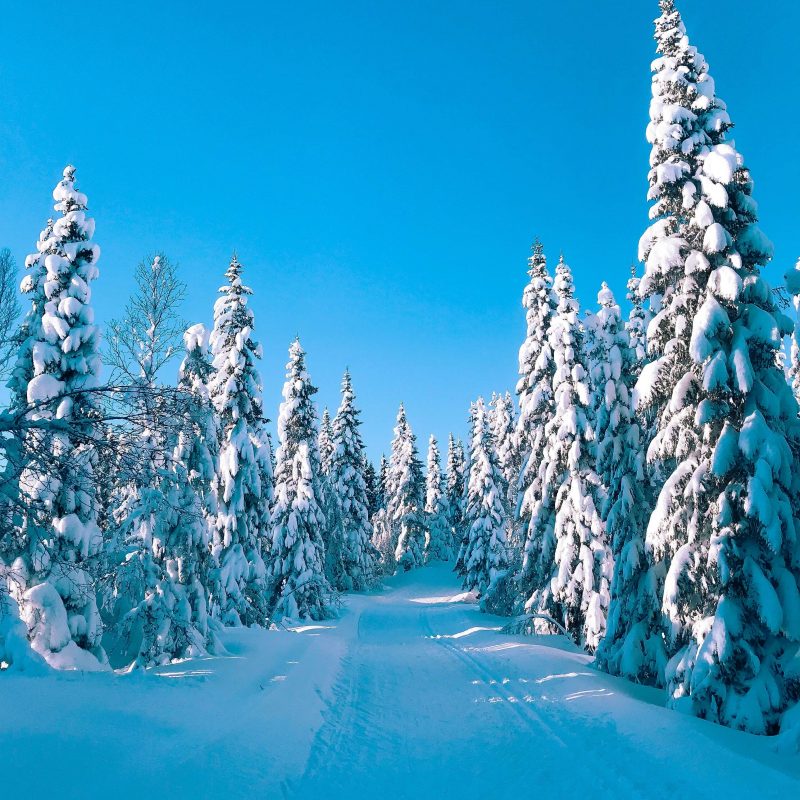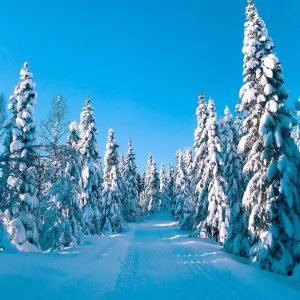 There is a perfect lunch spot at the lift station called Restaurant La Grenouille du Marais which has a lovely sunny terrace with spectacular views across the valley. Perfect for enjoying some Savoyard cuisine and/or a vin chaud!!
To see more snowshoeing routes in Morzine, click here
And what better way to end a stunning days snowshoeing in the mountains than soaking up the evening sun from the terrace or hot tub of your luxury central Morzine self catered chalet or apartment. If you haven't yet booked your Morzine accommodation then please drop us a line using the contact us form or browse through our exclusive portfolio of luxury Morzine self catered chalets and apartments here