If you have spent any time in Les Gets, there is a good chance you are familiar with Wild Beets. If not, Wild Beets is a cafe restaurant that specialises in healthy eating. We have always been fans of stopping off at Wild Beets for lunch, whether we are on snow in the winter or on our bikes in the summer.
But now Wild Beets' owner, Jo, has opened up a second branch in Morzine. The new Wild Beets is located in The Hive, a brand new gym owned by Buzz Performance.
What To Expect At Wild Beets In Morzine
Jo and her team are well known for serving quality and healthy food. Their customer service is also regarded as being outstanding. The team at the Wild Beets Cafe at The Hive prides itself on serving nutritious food, ideal before or after a workout.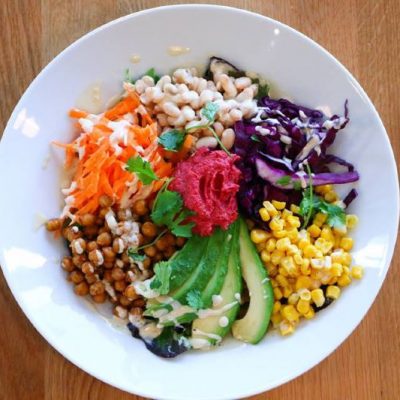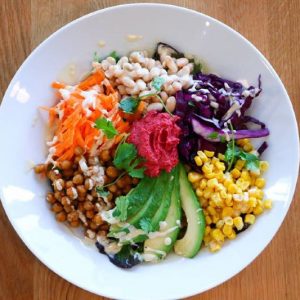 We love going for lunch there, even when we are not exercising. It offers a refreshing change from the less healthy options around the village. Many people use it as a stop-off during bike rides or pop in on their way back into Morzine from Prodains. It is the perfect place to grab a coffee or enjoy lunch with friends.
The menu has some staple dishes, including delicious wraps and salads. But, you can also expect specials, such as afternoon tea, a cake of the day, and a smoothie of the day.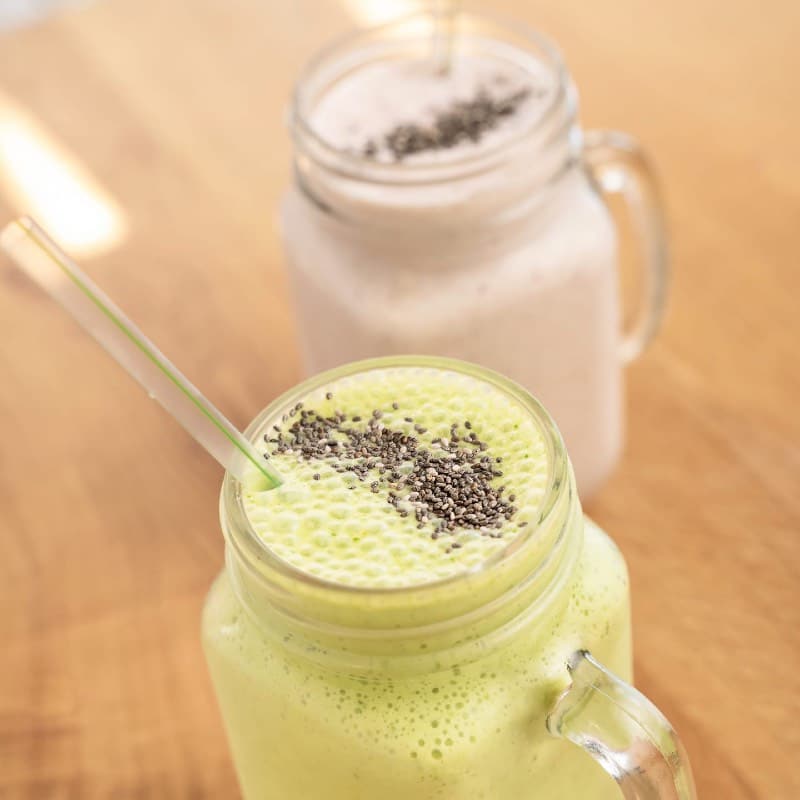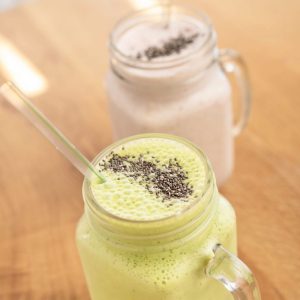 A firm favourite on the breakfast menu is the Spicy Mexican Style Beans On Whole Grain Toast. This is topped off with fresh tomato and avocado salsa and two poached eggs. Breakfast is available from 10 am to noon, before the superb lunch menu is served.
Wild Beets in Morzine is open Monday – Saturday, 9 am to 5 pm, and Sunday, 9 am to 3 pm.
If you are looking for a centrally located luxury self-catered property in Morzine, have a look at our availability here.