The Perfect Way To Explore The Alps
Hiking in Morzine is simply unbeatable, with limitless options, stunning scenery, varied terrain, there really is something for everyone!! It's also one of the most accessible and budget friendly activities to do as part of your summer Morzine holiday. With trails starting right from the centre of town and lifts to whisk you effortlessly to the top of the surrounding peaks, there really is no reason not to get out and explore the great outdoors.
Over 200kms of Trails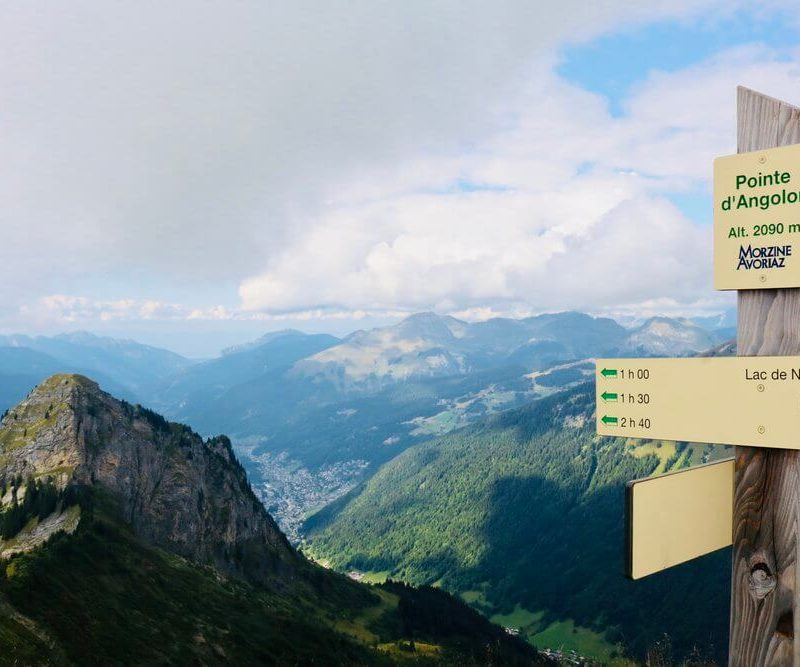 Morzine and the surrounding area has some incredible hiking routes so whether your a hiking enthusiast looking to take on some multi day adventures, gain some elevation and bag some sumits or just wanting to enjoy a leisurely family stroll in the mountains, Morzine has options for everyone. With over 200kms of signposted hiking routes there is a phenomenal amount of routes to choose from.
One of the great things about hiking in Morzine and having so many routes to choose from is that you can be as conservative or as adventurous as you like. With relatively little research you can pick a route to suit your desired distance, difficulty, altitude gain/loss and even plan a spot for lunch. Most of the main routes are pretty well signposted and other than lift opening/closing times (if your using them) there are very few time restrictions so your walk in the wild can be done at your own pace.
Let The Lifts Do The Work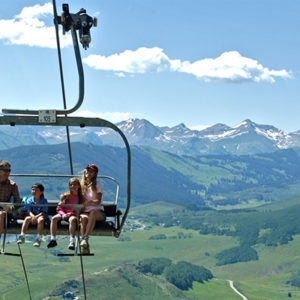 During the peak summer season (late June to early September) the main lifts used for skiing in winter are operational opening up the wider area for hikers and bikers to explore. The sheer size of the accessible area is staggering and by utilizing the lifts a lot of the hard work can be done for you if you don't fancy too much climbing. Needless to say the views get better the higher you get and the stunning Mont Blanc peak can be seen from many of the routes.
If you choose to take advantage of buying the wonderful Multipass when you book your luxury self catered apartment in Morzine with us, then use of the main lifts is completely free which makes hiking a very cost effective activity.
Mapping Your Route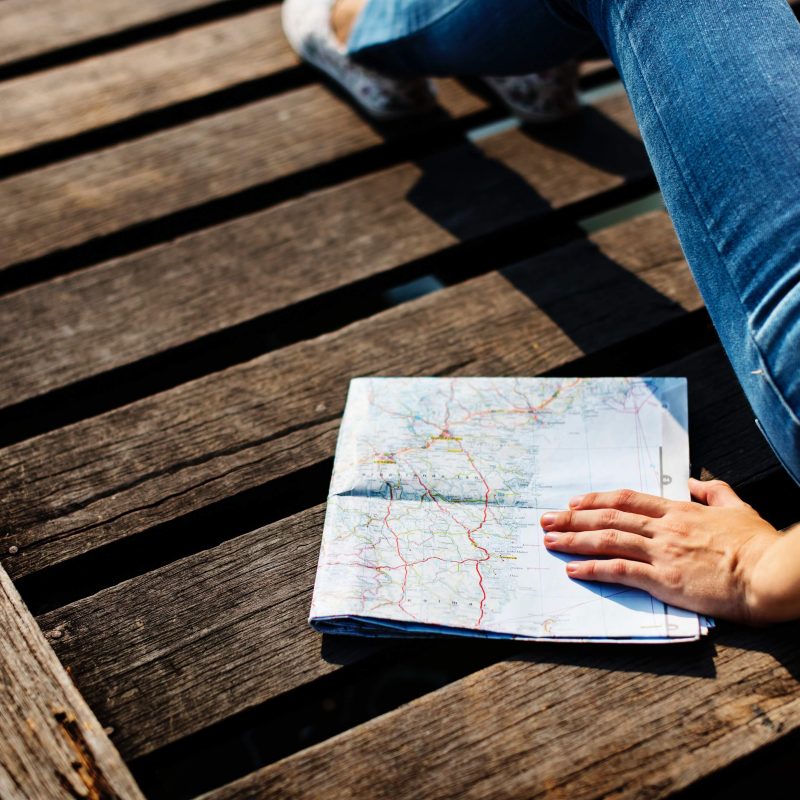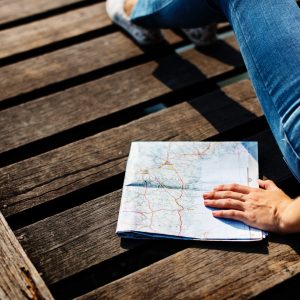 The Tourist Office in central Morzine has the Haut Chablais Walking guide which is completely free, has maps and detailed descriptions of the most popular hikes in Morzine  and is incredibly useful. You can also download it here 
Below you'll find our pick of the bunch, starting with the more leisurely routes moving through to the longer/more demanding routes. If you click on the title you'll be taken to our review of the walk. We hope you find it useful and it inspires you to take to the hills during your stay with us at Elevation Alps:
And what better way to end a days hiking than soaking up the evening sun from the terrace or hot tub of your luxury central Morzine self catered chalet or apartment. If you haven't yet booked your Morzine accommodation then please drop us a line using the contact us form or browse through our exclusive portfolio of luxury Morzine self catered chalets and apartments here