Week Commencing Saturday 11th January 2020 – Weekly Events Schedule
We know most of you are in Morzine to make the most of your time on the slopes. However, as well as the incredible skiing, Morzine puts on a whole host of weekly events to keep you entertained when you venture down off the hill.
Here's what's going on throughout the week:
Monday 13th January 2020
Welcome Drinks – Head on down to the tourist office between 16:30-18:30 and enjoy a welcome drink. Green chaud is Hot Chocolate with green Chartreuse to warm the cockles and there is also local cheese to try from the l'Alpage dairy.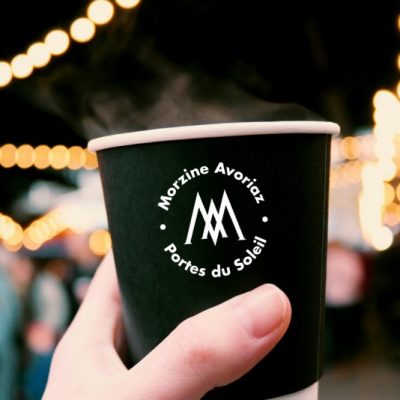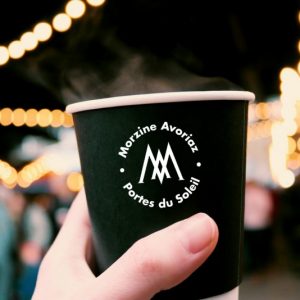 Tuesday 14th January 2020
Torchlight Descent – Every Tuesday evening at 6pm the Ecole du Ski Francais puts on a torchlight descent down the Pleney slopes creating a very festive feel. The best place to watch is from the Pleney lift station (or the outside bar of le Tremplin) or the square outside the tourist office where they put on hot chocolate and mulled wine to keep you toasty too! A fireworks display follows the descent.
La Grande Odysee is a French dog sledding tour and Les Gets hosts one of the races. For one night only you can watch some of Europe's best mushers battling it out for the title, a great opportunity to experience such a niche sport. Head to the tourist office in the centre of Les Gets to catch the action.
Wednesday 15th January 2020
Local Market – Every Wednesday morning from 8am- 12:30pm Morzine hosts a wonderful market in the Carrefour/post office car park. Local producers come from the surrounding villages with the best meats, fruits, vegetables and cheeses available.
Steak Night – Every Wednesday from 18:30-21:30 at Les Rhodos Bar & Restaurant. Located at the bottom of Rue du Bourg by the Marie roundabout, Les Rhodos cook up a storm with 32oz T.Bone, 16oz Rump, 10oz Sirloin, Gammon or Minted Lamb chops. The steaks start from 11 Euros. Book a table on 0033 450 791 985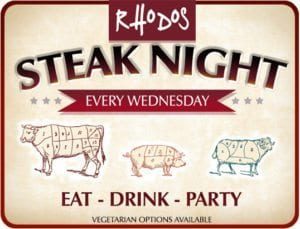 Ice Hockey Match – Head down to the Skoda Arena (located under the Super Morzine bridge in the town centre) for an 20:45 kick off. The Morzine Penguins are very competitive and play in division 2 of the French league. This fixture is a friendly match but will still be action packed.
Thursday 16th January 2020
Cheese Dairy Tour – Every Thursday between 9-10am the local cheese dairy opens its doors to the public. The tour of the dairy will show you how the local cheeses are made and you'll of course have the opportunity to try and buy the cheeses. (also possible every wednesday 9-10am). The dairy is located on Route de la Plagne just past the Super Morzine roundabout at La Fruitière l'Alpage