Week Commencing Saturday 29th February 2020 – Weekly Events Schedule
Every week throughout the winter season Morzine puts on a whole host of weekly events to keep you entertained when you venture down off the hill.
Here's what's going on throughout the week:
Monday 2nd March 2020
Welcome Drinks – Head on down to the church square by the Marie between 16:30-18:30 and enjoy a welcome drink. Green Chaud is Hot Chocolate with green Chartreuse to warm the cockles and there is also local cheese to try from the l'Alpage dairy. This week the welcome drinks are accompanied by a live performance from musician Nina Campani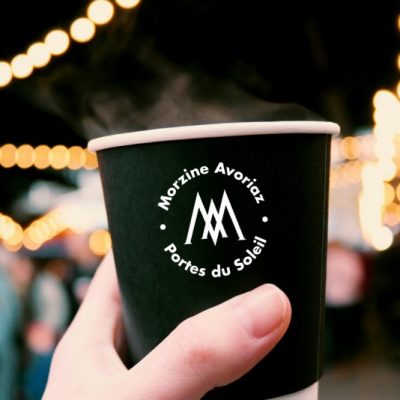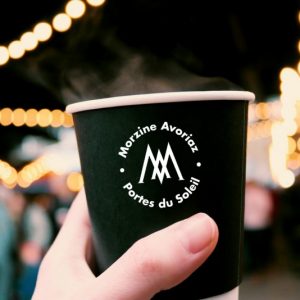 Tuesday 3rd March 2020
Ladies Night Tour Downhill Ski Competition – Head to the bottom of the Pleney slopes and watch the best female French skiers go head to head on the slopes
Wednesday 4th March 2020
Open the Slopes – accompanied by members of the mountain rescue team head out early and help them prepare and open the slopes for the day. Then enjoy breakfast in their mountain chalet. It starts at 8am sharp from the Pleney and advance registration is required as there is limited space. It's a free activity so just pop down to the tourist office to register at anytime before.
Local Market – Every Wednesday morning from 8am- 12:30pm Morzine hosts a wonderful market in the Carrefour/post office car park. Local producers come from the surrounding villages with the best meats, fruits, vegetables and cheeses available.
Ice Treasure Hunt and sculpture Demonstration –  Head down to the tourist office at 16:30 for an ice sculpture treasure hunt where children will have to find their prize hidden in ice. This is followed by an ice sculpture demonstration by Sebastien Cohendet.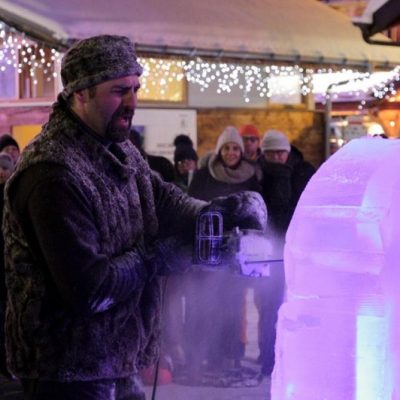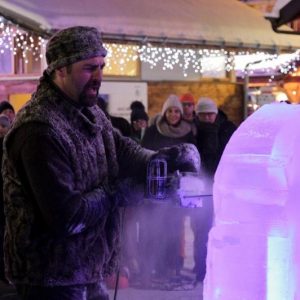 Ice Hockey Match – Head down to the Skoda Arena (located under the Super Morzine bridge in the town centre) for an 20:45 kick off. The Morzine Penguins are very competitive and play in division 2 of the French league. This fixture is a friendly match but will still be action packed.
Thursday 5th March 2020
Cheese Dairy Tour – Every Thursday between 9-10am the local cheese dairy opens its doors to the public. The tour of the dairy will show you how the local cheeses are made and you'll of course have the opportunity to try and buy the cheeses. (also possible every Wednesday 9-10am). The dairy is located on Route de la Plagne just past the Super Morzine roundabout at La Fruitière l'Alpage
Friday 6th March
Speed Skiing – Make your way over to the Plateau du Nyon to test your speed down the slopes. There is a speed trap set up on a dedicated slope where you can see how fast you can really go. Its free to use and open between 10am and 4pm.
Slackline Demonstration – Professional slackline performer Lyell Grunberg gives a free, action packed slackline show at the tourist office from 18:00
Torchlight Descent – This week the ESF instructors will be conducting the torchlight descent down from the Point du Nyon. You can watch the descent from the tourist office or by the lower Pleney lift station. The descent will start at 19:30