The Locals Secret Morzine Nightlife Spot
Morzine nightlife is ever evolving, of course we all love the classics; Rogers Bar and Opera nightclub forming the standard recipe for a great night out, but something fresh is always welcome. Morzine has seen a lot of re-development in recent years and with it we are seeing the arrival of some new and exciting nightlife options which is fantastic.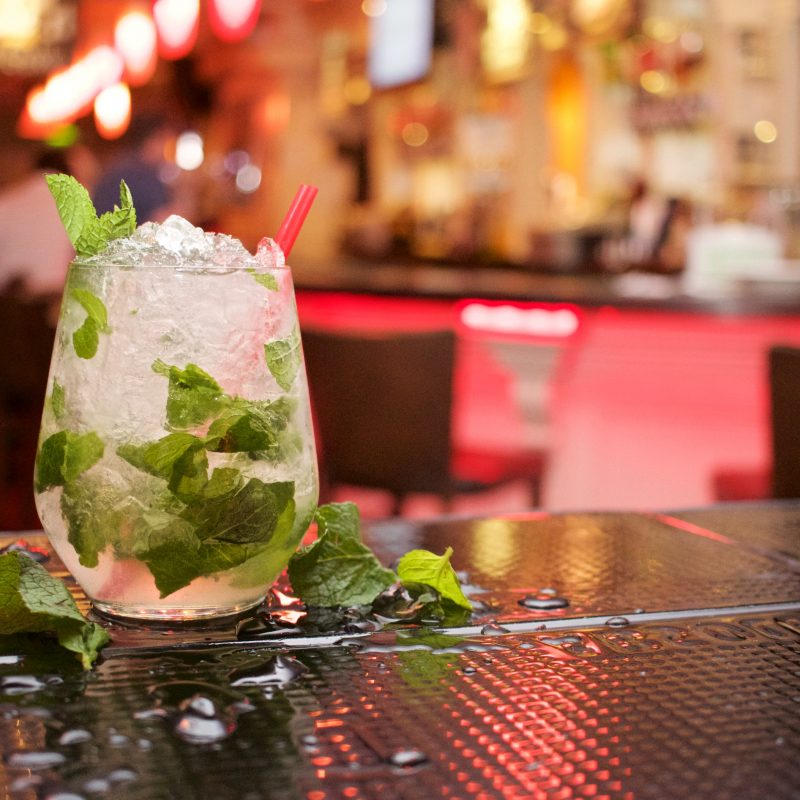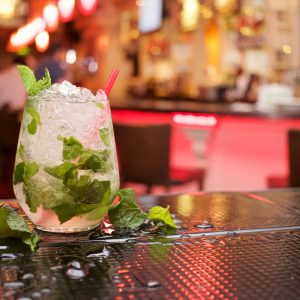 It's Not All Dancing On Tables
We all love a lively apres bar right, with a dj or band blaring out the classics, getting everyone up on the tables in their ski boots, it's one of the best parts of a ski holiday!! However, there are times where something a little more sophisticated is required and we at Elevation Alps can't think of a better place to recommend for such occasions as Laury's Bar.
Remember Paradis??
Those of you who have been visiting Morzine for a number of years and sampling its nightlife may remember a small underground nightclub called Paradis which has now been closed for a number of years. The Paradis of yesteryear had a tiki bar theme and an infamous 70's style light up dance floor which I have very blurry recollections of from my first visits to Morzine back in the early 2000's. Thankfully the venue's latest incarnation as Laury's has a far more upmarket feel and relaxed ambiance, it's the perfect spot to enjoy an evening tipple.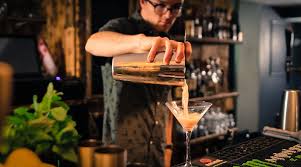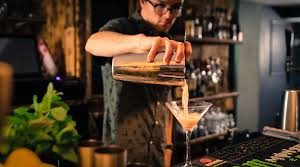 The bar is named after a previous owner, Madame Laury, who performed at the famous Moulin Rouge in Paris and is now predominantly a cocktail bar. You'll find a wide variety of classic cocktails as well as some custom Laury's specials designed and prepared by the bar's in house mixologists. Table service comes as standard meaning there's no queues at the bar and the waiting staff are always more than happy to recommend a drink to suit your palate.
Entertainment is a regular feature at Laurys with live bands and DJ's performing most weeks and the occasional comedy night thrown in for good measure
Seek and You Shall Find…
Laurys really is a hidden gem and is a refreshing addition to the Morzine nightlife. It's the perfect spot for a quiet nightcap or two and being centrally located means it's conveniently walk-able from all of our luxury Morzine accommodation. You'll find Laurys just up from the Marie on Route des Udrezants, the bar is underneath the Hideout Hostel.
If you're looking for somewhere special to stay whilst sampling all that Morzine has to offer then take a browse through our exclusive portfolio of luxury Morzine self catered chalets and apartments here. Our bookings team are always on hand to help with any questions you may have and of course recommend a cocktail or two!!